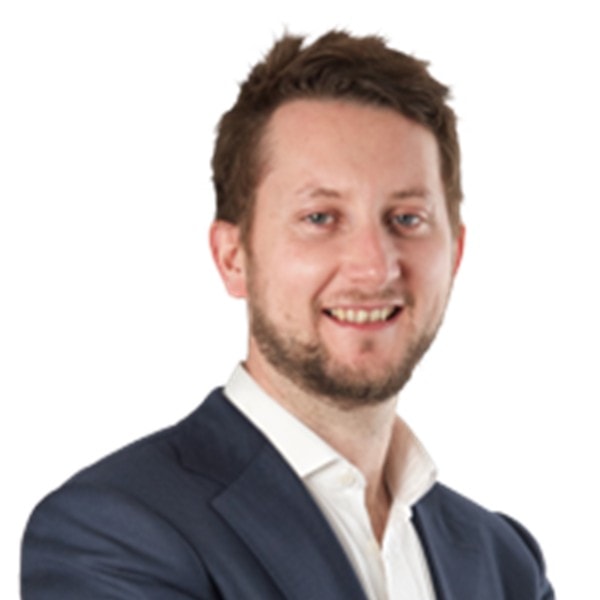 Alex Forrest
Alex supports cities and regional public sector partnerships in the UK to accelerate circular economy
Alex has 20 years' experience in the delivery of circular economy and resource efficiency for cities and regions.
Alex continues to support cities and regional public sector partnerships in the UK to accelerate circular economy and decarbonisation goals through the use of local powers and levers, via Combined Authorities, LEPs, Business Growth Hubs and wider partnerships.
Since 2016, Alex has been a circular procurement advisor to WRAP Cymru, working through public sector partnerships to deliver circular economy strategy. He works with national and supranational organisations including the European Commission and Zero Waste Scotland on green public procurement for public sector.
He has been an advisor to the European Environment Bureau on business case for circular economy within specific sectors and is currently supporting UK Business Growth Hubs to design new circular economy business support services for SMEs.
Be there
or be square.
You're contributing by being there and sharing with us.
We're in this together. Invest some time and energy in being part of the Festival. In the future, for ourselves,
our companies, our children and our planet. You'll find it an amazing use of your resources. We can promise that.
BE A PART OF IT.
The world's biggest challenges
demand the world's biggest solutions…
and this is the start of something big.
Be there at the beginning.
If you're interested in becoming a partner or supporter,
we'd love to hear from you. Drop us a line at
sales@ciwm.co.uk and we can set up a conversation.
1 incredible planet. 1 unique event. Join the celebration!