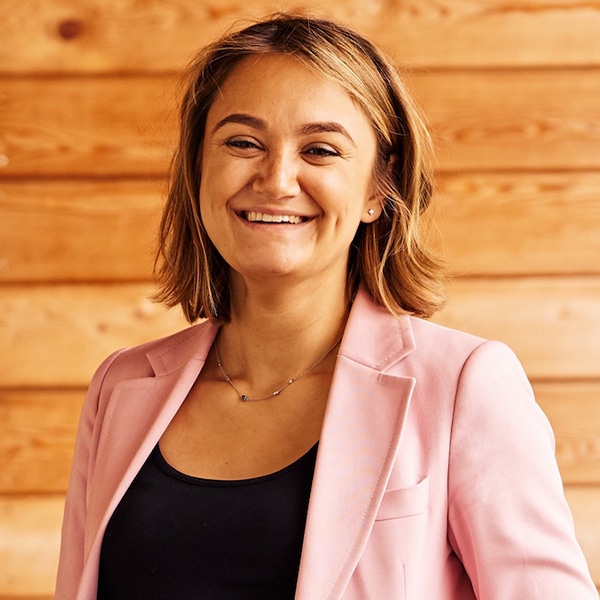 Alexandra Rico-Lloyd
Alexandra Rico-Lloyd is one of the UK's leading circular economy entrepreneurs.
Alexandra is a Forbes 30 Under 30 lister, she has been recognised by Beauhurst as a Top 50 Female Founder to watch and by Cycling UK as one of the Top 100 Women in Cycling.
She's passionate about inclusivity and dreams of a world where everyone has equal opportunity; no matter their background, gender or ethnicity.
Alexandra launched Bike Club in 2016 to solve the problem many parents face with children quickly out-growing bicycles.
Bike Club offer subscription kids bikes where you pay monthly and exchange as they grow. They have now raised £50m and have 40,000 bikes throughout the UK.
Be there
or be square.
You're contributing by being there and sharing with us.
We're in this together. Invest some time and energy in being part of the Festival. In the future, for ourselves,
our companies, our children and our planet. You'll find it an amazing use of your resources. We can promise that.
BE A PART OF IT.
The world's biggest challenges
demand the world's biggest solutions…
and this is the start of something big.
Be there at the beginning.
If you're interested in becoming a partner or supporter,
we'd love to hear from you. Drop us a line at
sales@ciwm.co.uk and we can set up a conversation.
1 incredible planet. 1 unique event. Join the celebration!