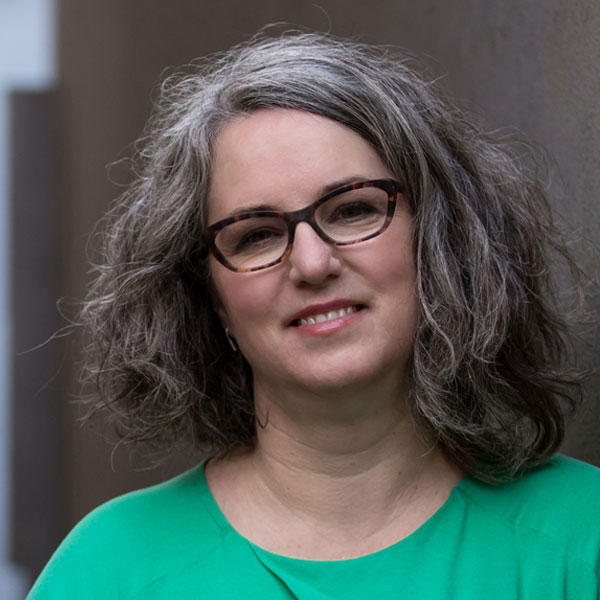 Ali Moore
Ali leads all of ReLondon's communications and behaviour change work, both corporate and citizen-facing.
She guides all their citizen insights and research, and oversees all citizen-facing campaign and communications activity – including London Recycles, Love Not Landfill, Food Wave and a new pan-London food campaign that is currently in development.
She and her team provide behavioural expertise to the wider organisation as they develop interventions designed to help Londoners waste less and reuse, repair, share and recycle more.
Be there
or be square.
You're contributing by being there and sharing with us.
We're in this together. Invest some time and energy in being part of the Festival. In the future, for ourselves,
our companies, our children and our planet. You'll find it an amazing use of your resources. We can promise that.
BE A PART OF IT.
The world's biggest challenges
demand the world's biggest solutions…
and this is the start of something big.
Be there at the beginning.
If you're interested in becoming a partner or supporter,
we'd love to hear from you. Drop us a line at
sales@ciwm.co.uk and we can set up a conversation.
1 incredible planet. 1 unique event. Join the celebration!