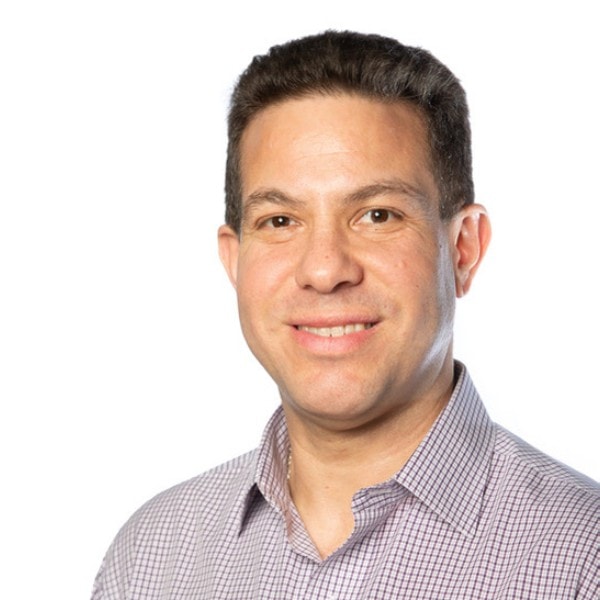 Carlos Ludlow-Palafox
Carlos graduated with a degree in Chemical Engineering from the Universidad Iberoamericana in Mexico City.
He worked in industry before moving to the United Kingdom, to do his Ph.D at the University of Cambridge. During his time in Cambridge he developed the basis of the Enval process to recycle plastic packaging, focusing first on the recovery of aluminium from plastic aluminium laminate packaging.
Carlos then co-founded Enval and since then he has been in charge of the Company as CEO. In the last couple of years, Enval has successfully adapted its process to enable the recycling of many kinds of flexible packaging, with or without aluminium.
The Company has a commercial-scale demonstration plant recycling flexible packaging in the UK and is in the last stages of commissioning of second plant, this time in Mexico, as part of a project to build 6 plants in collaboration with Nestle and Greenback Recycling Technologies. Enval plans to announce further plants in 2022
Be there
or be square.
You're contributing by being there and sharing with us.
We're in this together. Invest some time and energy in being part of the Festival. In the future, for ourselves,
our companies, our children and our planet. You'll find it an amazing use of your resources. We can promise that.
BE A PART OF IT.
The world's biggest challenges
demand the world's biggest solutions…
and this is the start of something big.
Be there at the beginning.
If you're interested in becoming a partner or supporter,
we'd love to hear from you. Drop us a line at
sales@ciwm.co.uk and we can set up a conversation.
1 incredible planet. 1 unique event. Join the celebration!