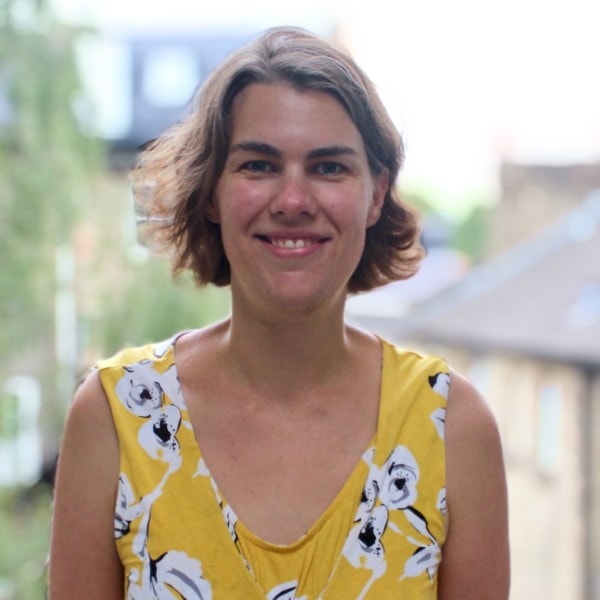 Catherine David
Catherine is a senior leader in the sustainability sector, with experience in developing and nurturing partnerships for impact.
Catherine joined WRAP in October 2021, bringing experience from roles at The Fairtrade Foundation and The Coop.
Catherine is passionate about building a fairer and more sustainable planet for future generations.
Her responsibilities at WRAP include leadership of our business collaboration work – including through our voluntary agreements on food, plastics and textiles – as well as oversight of WRAP's citizen behaviour change activities.
Be there
or be square.
You're contributing by being there and sharing with us.
We're in this together. Invest some time and energy in being part of the Festival. In the future, for ourselves,
our companies, our children and our planet. You'll find it an amazing use of your resources. We can promise that.
BE A PART OF IT.
The world's biggest challenges
demand the world's biggest solutions…
and this is the start of something big.
Be there at the beginning.
If you're interested in becoming a partner or supporter,
we'd love to hear from you. Drop us a line at
sales@ciwm.co.uk and we can set up a conversation.
1 incredible planet. 1 unique event. Join the celebration!