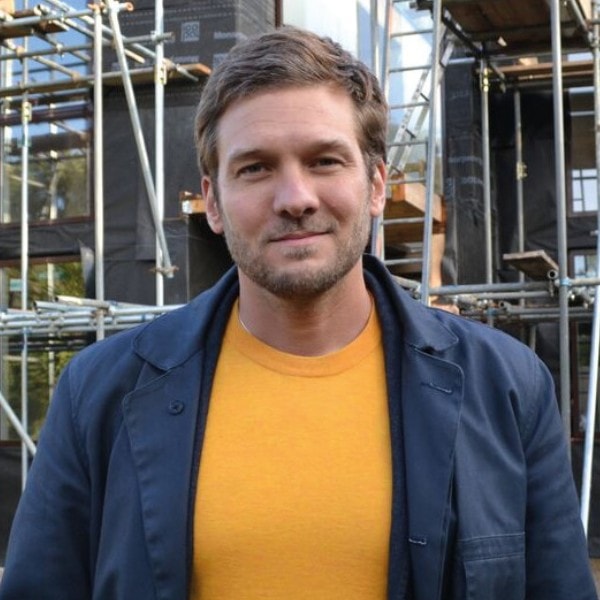 Charlie Luxton
Charlie is passionate about the environment and communicating his enthusiasm for sustainable architecture and design.
He has combined his design work with writing and presenting television programmes for the last twenty years and fronts Building the Dream and Homes by the Sea for More4, amongst others.
Charlie regularly gives talks and presentations to a wide range of audiences about all aspects of the built environment and sustainability. Whether talking about airport terminals or termites he is always passionate, accessible and informative.
Be there
or be square.
You're contributing by being there and sharing with us.
We're in this together. Invest some time and energy in being part of the Festival. In the future, for ourselves,
our companies, our children and our planet. You'll find it an amazing use of your resources. We can promise that.
BE A PART OF IT.
The world's biggest challenges
demand the world's biggest solutions…
and this is the start of something big.
Be there at the beginning.
If you're interested in becoming a partner or supporter,
we'd love to hear from you. Drop us a line at
sales@ciwm.co.uk and we can set up a conversation.
1 incredible planet. 1 unique event. Join the celebration!