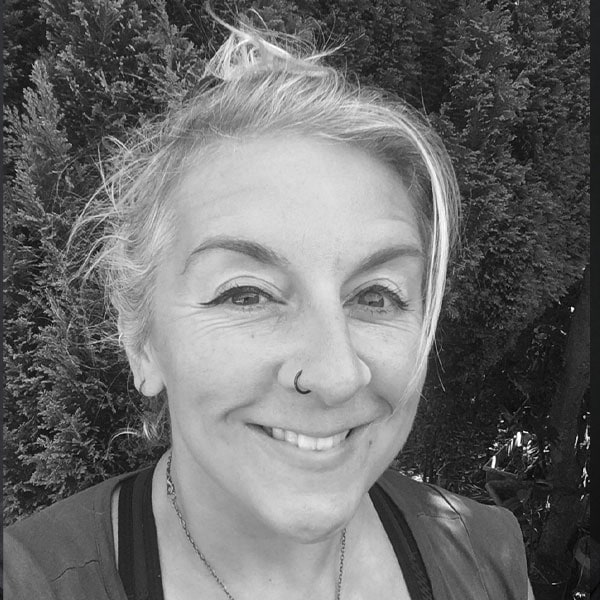 Claire Potter
Claire Potter is a circular economy designer, researcher, lecturer and author based in Brighton, UK.
Claire is the Course Convenor of the BSc/BA Product Design course at the University of Sussex, runs her own award-winning circular economy design studio, is a volunteer Regional Rep for Surfers Against Sewage and a working group co-ordinator at the Global Ghost Gear Initiative.
Claire's first book – 'Welcome to the Circular Economy – the next step in sustainable living' was published in the UK/USA in September 2021
Be there
or be square.
You're contributing by being there and sharing with us.
We're in this together. Invest some time and energy in being part of the Festival. In the future, for ourselves,
our companies, our children and our planet. You'll find it an amazing use of your resources. We can promise that.
BE A PART OF IT.
The world's biggest challenges
demand the world's biggest solutions…
and this is the start of something big.
Be there at the beginning.
If you're interested in becoming a partner or supporter,
we'd love to hear from you. Drop us a line at
sales@ciwm.co.uk and we can set up a conversation.
1 incredible planet. 1 unique event. Join the celebration!