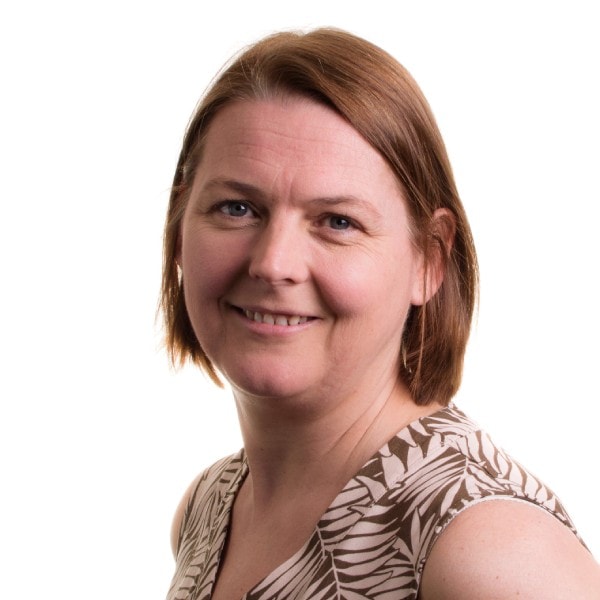 Claire Shrewsbury
Claire is Director of Insights & Innovation at WRAP.
Claire is responsible for WRAP's policy and insights work, technical support for local authorities and grant management across the UK.
Claire joined WRAP in 2008 and was previously a consultant with AEA Technology.
The teams support Defra in its implementation of the Resources & Waste Strategy and similar support programmes for the devolved governments in Wales and Northern Ireland.
Be there
or be square.
You're contributing by being there and sharing with us.
We're in this together. Invest some time and energy in being part of the Festival. In the future, for ourselves,
our companies, our children and our planet. You'll find it an amazing use of your resources. We can promise that.
BE A PART OF IT.
The world's biggest challenges
demand the world's biggest solutions…
and this is the start of something big.
Be there at the beginning.
If you're interested in becoming a partner or supporter,
we'd love to hear from you. Drop us a line at
sales@ciwm.co.uk and we can set up a conversation.
1 incredible planet. 1 unique event. Join the celebration!