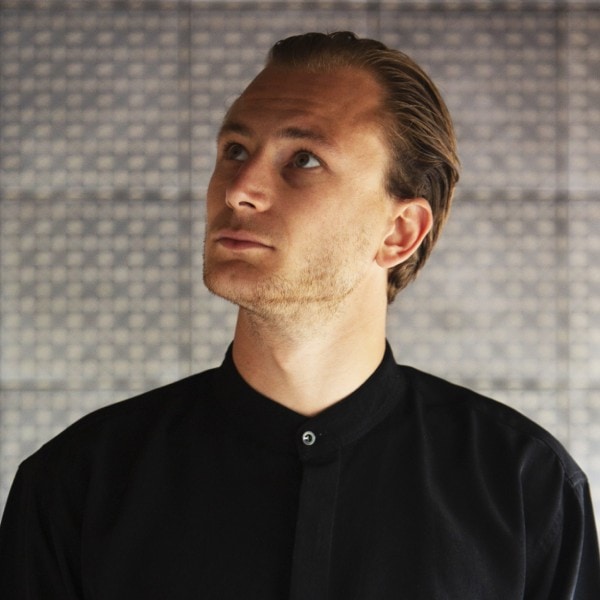 Connor Bryant
Connor Bryant is a circular economy entrepreneur, campaigner, and speaker.
Connor Bryant co-founded Rubbish Ideas and is CEO of The Rubbish Project, and as the names suggest both companies are focused on creating a rubbish (waste) free world.
Rubbish Ideas is a UK-based sustainable design consultancy which only designs, makes, and sells products and services which support the circular economy. Working with a wide range of clients from different industries to transform their difficult to recycle materials into new objects or back into the same products. One of the many innovative ways they tackle plastic waste is 3D printing it into large bits of furniture or art using the world's largest transportable 3D printer, Colossus.
The Rubbish Project is working with the major producers and consumers of disposable single-use packaging to re-design their business model and create a closed-loop system for packaging. Working with clients such as the major brewers including ABinBev, and the packaging manufacturer Huhtamaki, The Rubbish Project has built a circular system for rPET drinks cups and plans to keep going with an aim to make all packaging circular.
www.rubbish-ideas.com
www.therubbishproject.com
Be there
or be square.
You're contributing by being there and sharing with us.
We're in this together. Invest some time and energy in being part of the Festival. In the future, for ourselves,
our companies, our children and our planet. You'll find it an amazing use of your resources. We can promise that.
BE A PART OF IT.
The world's biggest challenges
demand the world's biggest solutions…
and this is the start of something big.
Be there at the beginning.
If you're interested in becoming a partner or supporter,
we'd love to hear from you. Drop us a line at
sales@ciwm.co.uk and we can set up a conversation.
1 incredible planet. 1 unique event. Join the celebration!