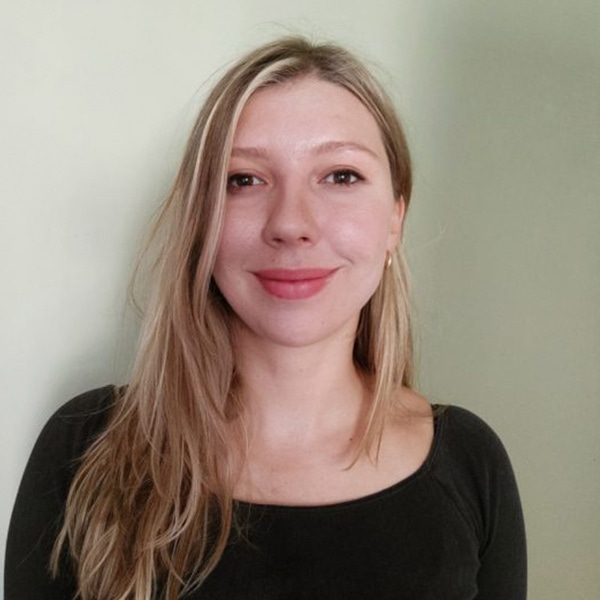 Dr. Susan Lechelt
Lecturer in Design Informatics at the University of Edinburgh.
Susan's work is in the domains of human-computer interaction and interaction design and ties together the themes of data literacy, creativity, playfulness, environmental sustainability, and responsible innovation.
Her research is concerned with understanding and augmenting people's perceptions and uses of data-driven technologies.
She designs interventions, tools and prototypes to promote discussion and reflection about the role of new technologies in our lives and to empower non-experts to create with new technologies.
Susan's overarching goal is to support diverse audiences in viewing technologies in new ways, towards stimulating creative practice and developing responsible and environmentally sustainable relationships with emerging technologies.
Be there
or be square.
You're contributing by being there and sharing with us.
We're in this together. Invest some time and energy in being part of the Festival. In the future, for ourselves,
our companies, our children and our planet. You'll find it an amazing use of your resources. We can promise that.
BE A PART OF IT.
The world's biggest challenges
demand the world's biggest solutions…
and this is the start of something big.
Be there at the beginning.
If you're interested in becoming a partner or supporter,
we'd love to hear from you. Drop us a line at
sales@ciwm.co.uk and we can set up a conversation.
1 incredible planet. 1 unique event. Join the celebration!