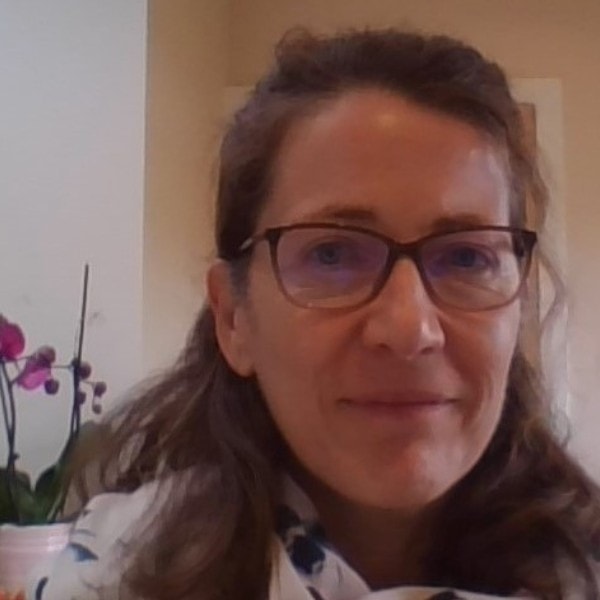 Fleur Ruckley
Associate Director and key subject matter expert for circular economy at WSP.
She has a depth of knowledge in circular economy and resources management.
Fleur has over 20 years' experience in environmental and resource management gained across public, charity and private sectors.
She provides strategic and technical expertise to a variety of clients on circular economy, sustainability, chemicals, plastics, secondary feedstocks, resource efficiency and environmental policy. Fleur is a Chartered Waste Manager and Practitioner Member of the Institute for Environmental Management and a member of ISO and BSI Committees developing circular economy standards and an experienced, CIPD-accredited trainer.
Be there
or be square.
You're contributing by being there and sharing with us.
We're in this together. Invest some time and energy in being part of the Festival. In the future, for ourselves,
our companies, our children and our planet. You'll find it an amazing use of your resources. We can promise that.
BE A PART OF IT.
The world's biggest challenges
demand the world's biggest solutions…
and this is the start of something big.
Be there at the beginning.
If you're interested in becoming a partner or supporter,
we'd love to hear from you. Drop us a line at
sales@ciwm.co.uk and we can set up a conversation.
1 incredible planet. 1 unique event. Join the celebration!