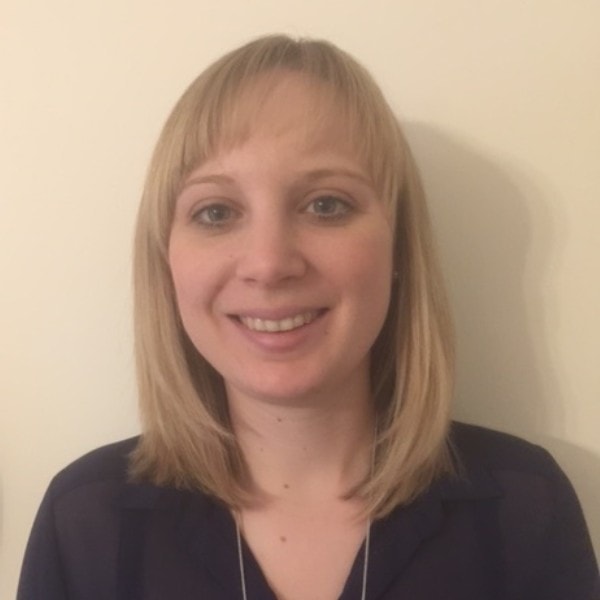 Helen Jordan
Helen Jordan is the Senior Recycling Issue Executive at the British Plastics Federation and has work with the BPF Recycling Group for nearly 7 years.
The Recycling Group focuses on issues such as extended producer responsibility, DRS, consistent collections, waste shipment regulations, legacy additives and promoting the development of recycling infrastructure within the UK.
Helen worked with a consultant to produce the BPF Recycling Roadmap in 2021 which provided a forecast for what plastic recycling could be like in 2030.
Before working at the BPF Helen spent 7 years in local government working within the Waste and Recycling Team.
Be there
or be square.
You're contributing by being there and sharing with us.
We're in this together. Invest some time and energy in being part of the Festival. In the future, for ourselves,
our companies, our children and our planet. You'll find it an amazing use of your resources. We can promise that.
BE A PART OF IT.
The world's biggest challenges
demand the world's biggest solutions…
and this is the start of something big.
Be there at the beginning.
If you're interested in becoming a partner or supporter,
we'd love to hear from you. Drop us a line at
sales@ciwm.co.uk and we can set up a conversation.
1 incredible planet. 1 unique event. Join the celebration!