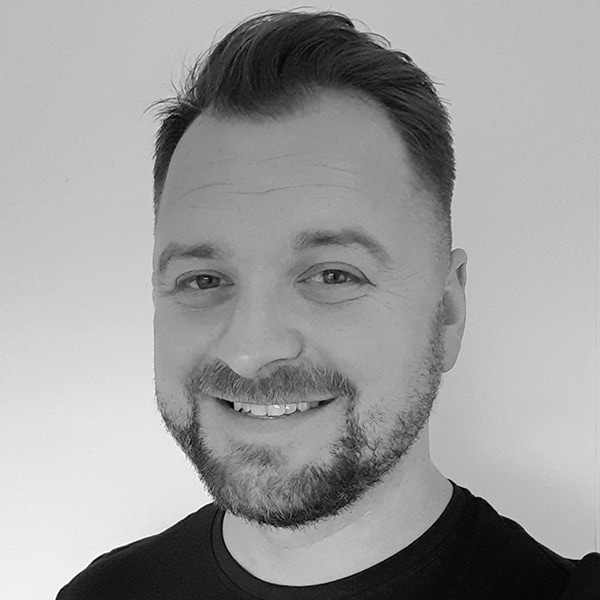 Howard Mitchell
Design, development & implementation of new packaging concepts at LUSH.
Howard is the Packaging Technologist at LUSH Cosmetics In Poole, Dorset.
Howard is involved in the design, development & implementation of new packaging concepts that are Inline with LUSH's core values of environmental and social regeneration, as well as providing global technical support for the company's international Buying Team.
A graduate of Central Saint Martins In London, Howard's background is in Industrial Product Design having previously developed product's for brand's such as John Lewis, Mathmos, B&Q, Argos, Maxeda, Wickes, Screwfix & Laura Ashley.
Be there
or be square.
You're contributing by being there and sharing with us.
We're in this together. Invest some time and energy in being part of the Festival. In the future, for ourselves,
our companies, our children and our planet. You'll find it an amazing use of your resources. We can promise that.
BE A PART OF IT.
The world's biggest challenges
demand the world's biggest solutions…
and this is the start of something big.
Be there at the beginning.
If you're interested in becoming a partner or supporter,
we'd love to hear from you. Drop us a line at
sales@ciwm.co.uk and we can set up a conversation.
1 incredible planet. 1 unique event. Join the celebration!