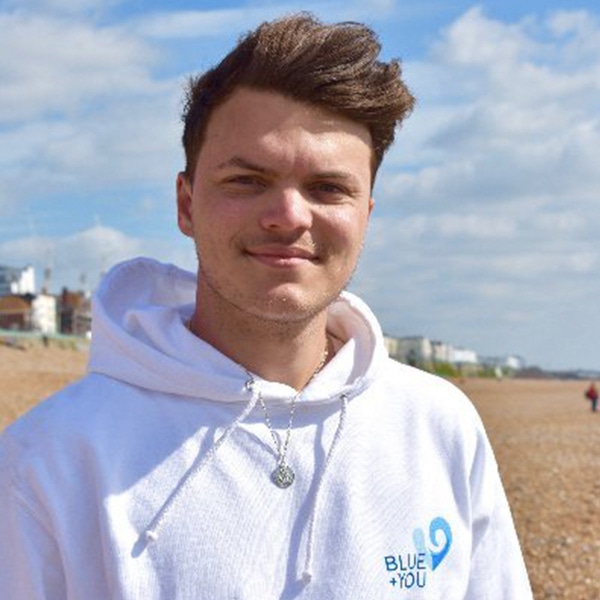 Jake Arney
Extending the life of unwanted electrical items.
Jake is Circular Systems Manager at Tech-Takeback – a not-for-profit organisation dedicated to providing a new life for unwanted electrical items.
With experience in product design and remanufacture of marine plastics, Jake has spent the last 3 years focussing on extending the life of electrical items and developing relationships with charities that can put devices to good use.
Be there
or be square.
You're contributing by being there and sharing with us.
We're in this together. Invest some time and energy in being part of the Festival. In the future, for ourselves,
our companies, our children and our planet. You'll find it an amazing use of your resources. We can promise that.
BE A PART OF IT.
The world's biggest challenges
demand the world's biggest solutions…
and this is the start of something big.
Be there at the beginning.
If you're interested in becoming a partner or supporter,
we'd love to hear from you. Drop us a line at
sales@ciwm.co.uk and we can set up a conversation.
1 incredible planet. 1 unique event. Join the celebration!