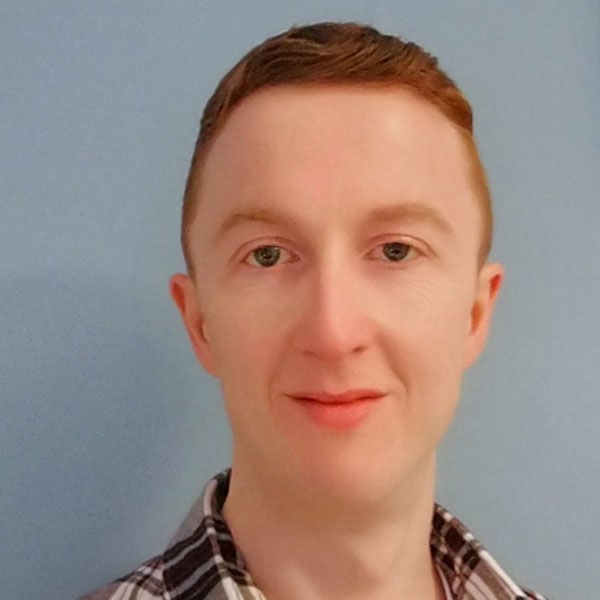 James Martin
James supports governments, industry bodies and manufacturers to identify and implement circular opportunities.
He has helped to develop circular policies, national initiatives, and sustainable products or processes.
He has provided circular economy impact assessments and route-maps for national industries (e.g., Oil & gas industry, Renewables industry and Transmission and Distribution networks), and worked with the World Bank to identify policy solutions to improve circularity across nations.
James has also supported multi-national businesses to develop innovative new practices, products and services. James is supporting WSPs clients to incorporate circularity into procurement work, ESG and TCFD reporting.
Be there
or be square.
You're contributing by being there and sharing with us.
We're in this together. Invest some time and energy in being part of the Festival. In the future, for ourselves,
our companies, our children and our planet. You'll find it an amazing use of your resources. We can promise that.
BE A PART OF IT.
The world's biggest challenges
demand the world's biggest solutions…
and this is the start of something big.
Be there at the beginning.
If you're interested in becoming a partner or supporter,
we'd love to hear from you. Drop us a line at
sales@ciwm.co.uk and we can set up a conversation.
1 incredible planet. 1 unique event. Join the celebration!