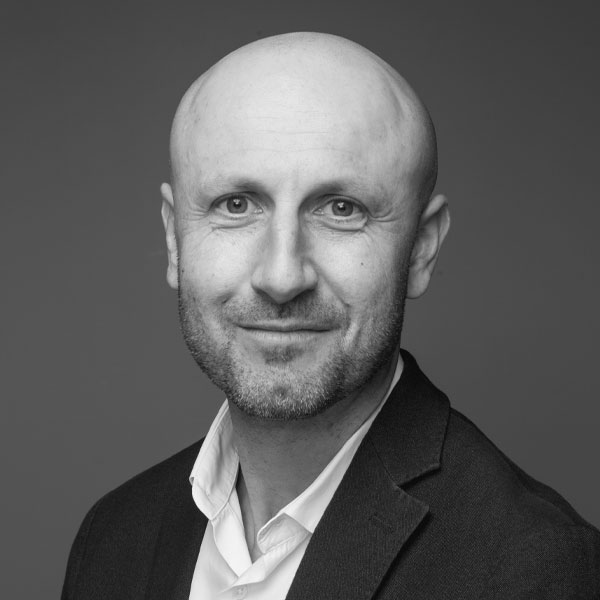 Joël Tronchon
Joël Tronchon has begun his career in the philanthropic sector in the NGO Fondation Against Exclusion.
Joël and has taken over several Human Resources VP positions in FMCG companies (L'Oréal + Groupe SEB) and Retail (Groupe Casino).
From 2011 to 2021 he has led the position of Chief Sustainability Officer at Groupe SEB (small domestic appliances worldwide leader).
Since October 2021, he is Chief Sustainability Officer Europe for L'Oréal.
Be there
or be square.
You're contributing by being there and sharing with us.
We're in this together. Invest some time and energy in being part of the Festival. In the future, for ourselves,
our companies, our children and our planet. You'll find it an amazing use of your resources. We can promise that.
BE A PART OF IT.
The world's biggest challenges
demand the world's biggest solutions…
and this is the start of something big.
Be there at the beginning.
If you're interested in becoming a partner or supporter,
we'd love to hear from you. Drop us a line at
sales@ciwm.co.uk and we can set up a conversation.
1 incredible planet. 1 unique event. Join the celebration!