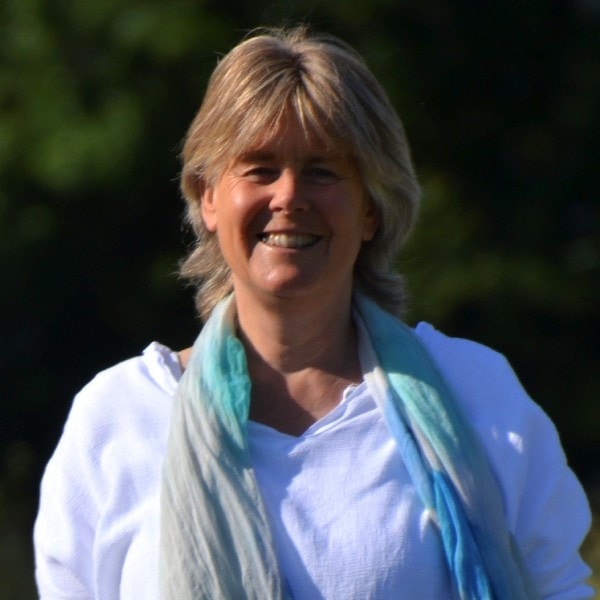 Julia Hailes
Julia Hailes MBE Environmental entrepreneur.
Julia Hailes is a sustainability pioneer with over 35 years in the green sector.
She's a campaigner, writer, speaker and consultant and has written or co-written, nine environmental books, including The Green Consumer Guide, which sold over 1 million copies worldwide.
Co-founder, with John Elkington, of environmental think tank and consultancy SustainAbility in 1987, advising blue chip companies such as Procter & Gamble and M&S. Julia is currently a director of Rubbish Ideas, which focuses on designing products and systems for the circular economy – and creating value from waste. In 1992, Julia received a UN Global 500 Award for Outstanding Environmental Achievement.
Be there
or be square.
You're contributing by being there and sharing with us.
We're in this together. Invest some time and energy in being part of the Festival. In the future, for ourselves,
our companies, our children and our planet. You'll find it an amazing use of your resources. We can promise that.
BE A PART OF IT.
The world's biggest challenges
demand the world's biggest solutions…
and this is the start of something big.
Be there at the beginning.
If you're interested in becoming a partner or supporter,
we'd love to hear from you. Drop us a line at
sales@ciwm.co.uk and we can set up a conversation.
1 incredible planet. 1 unique event. Join the celebration!