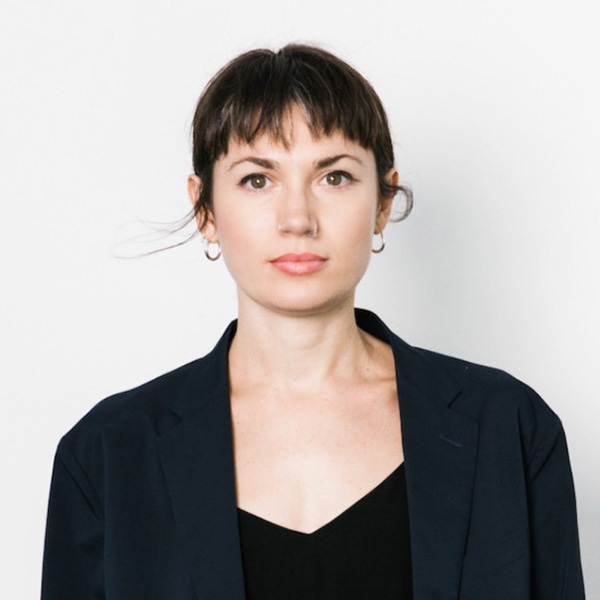 Lauren Greenwood
Design and technology consultancy advising many of the world's leading brands.
Lauren Greenwood is Product Director at Pentatonic, a design and technology consultancy advising many of the world's leading brands and cultural institutions on how to accelerate their sustainability agendas.
With end-to-end expertise in the circular economy and sustainable innovation, they create holistic strategies rooted in first-hand experience and develop bespoke solutions designed to deliver lasting change.
Lauren's specialism is fashion and textiles, having held multiple design, development and production roles in the fashion industry before moving into strategy and consulting with Pentatonic with whom she has worked for the last 5 years.
Lauren directed the research behind Hey Fashion! and continues to lead the development of this initiative alongside the Eileen Fisher Foundation.
Be there
or be square.
You're contributing by being there and sharing with us.
We're in this together. Invest some time and energy in being part of the Festival. In the future, for ourselves,
our companies, our children and our planet. You'll find it an amazing use of your resources. We can promise that.
BE A PART OF IT.
The world's biggest challenges
demand the world's biggest solutions…
and this is the start of something big.
Be there at the beginning.
If you're interested in becoming a partner or supporter,
we'd love to hear from you. Drop us a line at
sales@ciwm.co.uk and we can set up a conversation.
1 incredible planet. 1 unique event. Join the celebration!