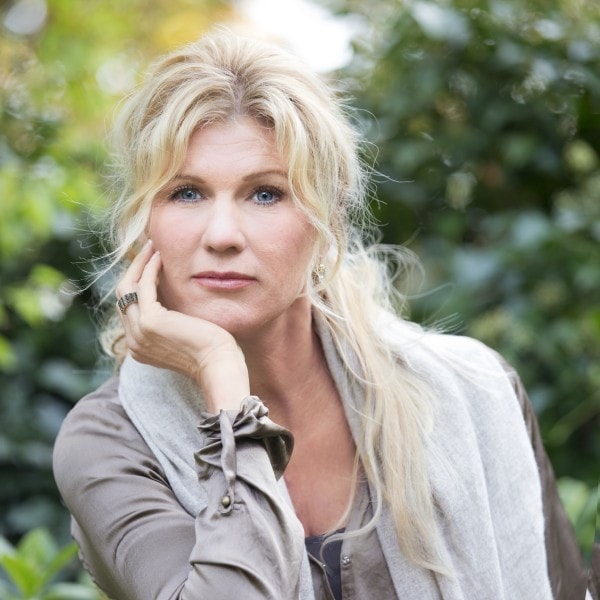 Marga Hoek
Global thought leader sustainable business and capital
Marga Hoek is a member of Thinkers50, she is that rare combination: a true visionary on sustainable business and capital and a successful, innovative business leader who understands and applies the commercial realities of business.
Operating at the highest level with ministers and presidents, Marga is a global voice for G20, G7 Climate Change and if Cop 23; an award winning author and a regular contributor to The Huffington Post and other prestigious media.
She is a non executive director for various, international companies after a successful CEO, executive career as well an appreciated and sought after boardroom advisor.
As the most appreciated speaker on sustainable business and capital and a multiple awarded author, she is considered one of the most influential thought leaders leading the way in the transition towards a sustainable world.
She is the unique in demonstrating in how today's ICT's and technological innovations can be a huge force for good and has a strong track record in the financial sector.
Ranked by Thinkers 50 as one of the top 30 new management thinkers in the world
Awarded gold medal for both bestseller books The Trillion Dollar Shift & New Economy Business
Unique in demonstrating how ICT and advanced technology can be a force for good via disruptive, sustainable business models
Be there
or be square.
You're contributing by being there and sharing with us.
We're in this together. Invest some time and energy in being part of the Festival. In the future, for ourselves,
our companies, our children and our planet. You'll find it an amazing use of your resources. We can promise that.
BE A PART OF IT.
The world's biggest challenges
demand the world's biggest solutions…
and this is the start of something big.
Be there at the beginning.
If you're interested in becoming a partner or supporter,
we'd love to hear from you. Drop us a line at
sales@ciwm.co.uk and we can set up a conversation.
1 incredible planet. 1 unique event. Join the celebration!