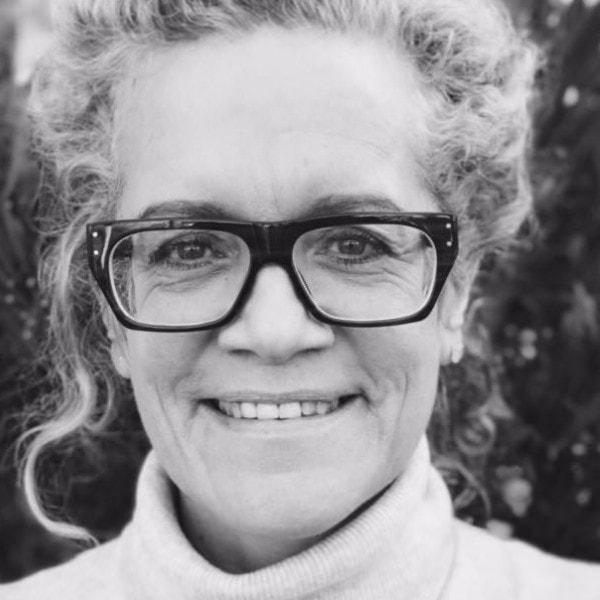 Michelle Wilson
An experienced international development professional with 15 years of experience in Africa and Asia.
Michelle is an experienced senior international development professional with 15 years experience in Sub Saharan Africa and Asia with a range of humanitarian and development organisations.
Extensive accomplishments in cross-cultural and multi-disciplinary teams in Chad, DRC, Ethiopia, Kenya, Sierra Leone, Sudan, Uganda and Tanzania.
Michelle has led on a variety of multisector projects in her career including climate resilience, education, gender and global health projects. She has a passion for livelihoods and job creation and sees huge potential.
She is currently the Programme Director for WasteAid, and oversees their projects in The Gambia, South Africa, Cameroon, Egypt, Vietnam and India.
Michelle has been particularly involved developing WasteAid's Circular Economy Network approach which seeks to fast track local solutions to the Circular Economy.
Be there
or be square.
You're contributing by being there and sharing with us.
We're in this together. Invest some time and energy in being part of the Festival. In the future, for ourselves,
our companies, our children and our planet. You'll find it an amazing use of your resources. We can promise that.
BE A PART OF IT.
The world's biggest challenges
demand the world's biggest solutions…
and this is the start of something big.
Be there at the beginning.
If you're interested in becoming a partner or supporter,
we'd love to hear from you. Drop us a line at
sales@ciwm.co.uk and we can set up a conversation.
1 incredible planet. 1 unique event. Join the celebration!