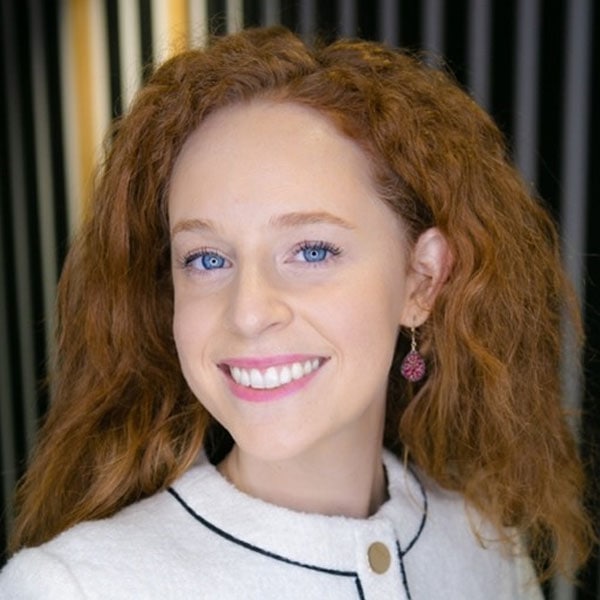 Mikela Druckman
Mikela is the Co-founder & CEO of Greyparrot.
Greyparrot is the leading AI waste analytics platform for the circular economy on a mission to increase transparency and automation in waste management and unlock the financial value of waste.
Greyparrot is recognised as one of "Europe's 100 Hottest Startups" by WIRED in 2021 and "100 most promising AI company" globally by CB Insights. The company's vision is to create a world where every piece of waste is valued as a resource. www.greyparrot.ai
Previously, Mikela worked in the fields of computer vision and augmented reality, leading multi-disciplinary teams and partnering with global brands to deliver award-winning projects. Most of her career has been in commercial, strategic and operational roles with start-ups ranging from early to high growth stages, including being the Chief Commercial Officer at Blippar – a company listed 3 years in a row in CNBC's list of most disruptive companies in the world.
Mikela is passionate about gender equality, sustainability and dedicated to bringing together the best tech talent in the world to address the UN's Sustainable Development Goals (SDGs).
Recent awards:
WEF Tech Pioneer 2021
Awarded High Growth Woman Founder of 2021, UKBAA
Inspiring Fifty Inspirational Woman in Tech 2021, AccelerateHER
Be there
or be square.
You're contributing by being there and sharing with us.
We're in this together. Invest some time and energy in being part of the Festival. In the future, for ourselves,
our companies, our children and our planet. You'll find it an amazing use of your resources. We can promise that.
BE A PART OF IT.
The world's biggest challenges
demand the world's biggest solutions…
and this is the start of something big.
Be there at the beginning.
If you're interested in becoming a partner or supporter,
we'd love to hear from you. Drop us a line at
sales@ciwm.co.uk and we can set up a conversation.
1 incredible planet. 1 unique event. Join the celebration!