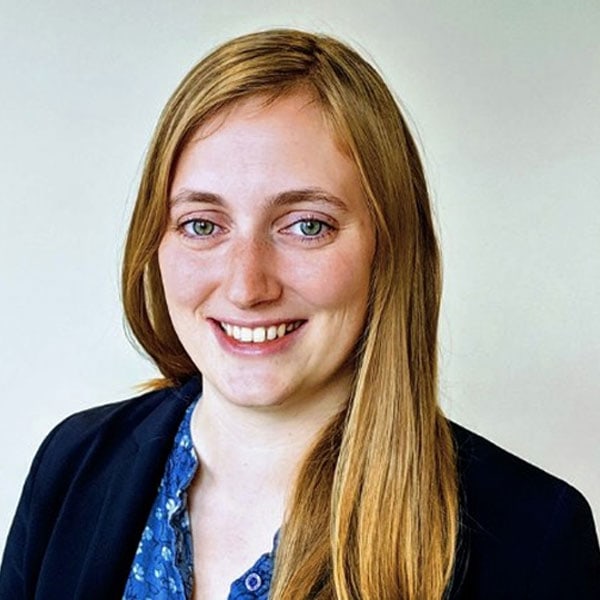 Pauline Metivier
Pauline Metivier is a circular economy specialist, with many years of experience driving the sustainability agenda both in the public and the private sector.
Previously, she was responsible for growing innovation at Veolia UK, and led on the development of the sustainable and smart mobility bill for the French government.
She now leads ReLondon's business and sector support team, empowering London's businesses to embrace circularity and driving the circular economy agenda in the city through pioneering, thought-provoking research.
Be there
or be square.
You're contributing by being there and sharing with us.
We're in this together. Invest some time and energy in being part of the Festival. In the future, for ourselves,
our companies, our children and our planet. You'll find it an amazing use of your resources. We can promise that.
BE A PART OF IT.
The world's biggest challenges
demand the world's biggest solutions…
and this is the start of something big.
Be there at the beginning.
If you're interested in becoming a partner or supporter,
we'd love to hear from you. Drop us a line at
sales@ciwm.co.uk and we can set up a conversation.
1 incredible planet. 1 unique event. Join the celebration!