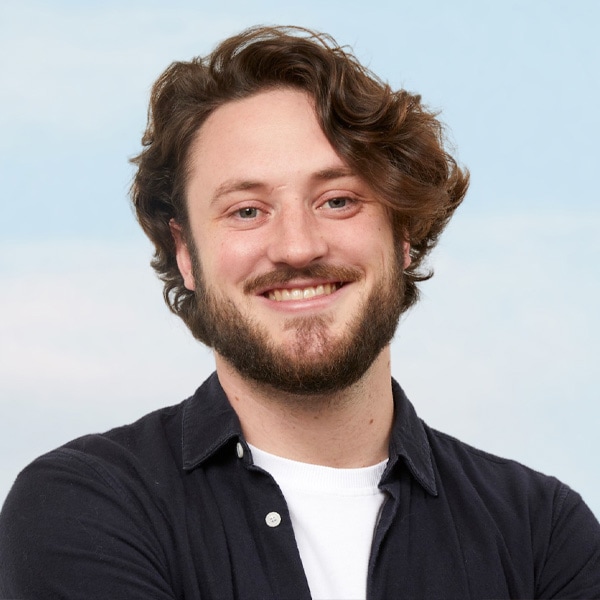 Quentin Predignac
Quentin is Managing Consultant at Circul'R, a French startup dedicated to promoting the circular economy.
Through training, consulting, and the first French circular ecosystem, Circul'R builds the bridge between a network of 1000 startups bringing circular solutions across all continents, and the committed leaders of large companies.
Having studied at ESCP Business School, Quentin first joined the Boston Consulting Group (BCG), where he worked with the top management of multiple groups in various industries (incl. retail, pharmaceutical, banking, etc.), on diverse projects ranging from portfolio strategy to change management and organizational transformation.
Now exclusively dedicating its consulting activity to circular economy topics, Quentin steers projects to further implement the circular economy within companies, from circular strategic roadmaps definition to the deployment of circular initiatives (circular procurement, LCAs, reverse logistics, etc.)."
Be there
or be square.
You're contributing by being there and sharing with us.
We're in this together. Invest some time and energy in being part of the Festival. In the future, for ourselves,
our companies, our children and our planet. You'll find it an amazing use of your resources. We can promise that.
BE A PART OF IT.
The world's biggest challenges
demand the world's biggest solutions…
and this is the start of something big.
Be there at the beginning.
If you're interested in becoming a partner or supporter,
we'd love to hear from you. Drop us a line at
sales@ciwm.co.uk and we can set up a conversation.
1 incredible planet. 1 unique event. Join the celebration!