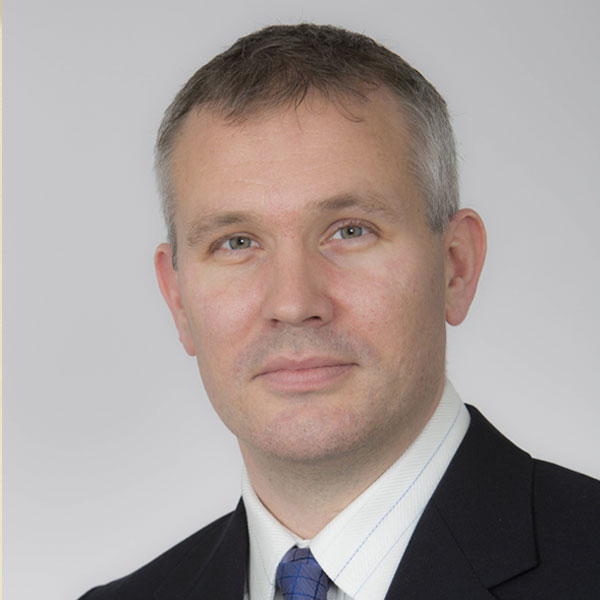 Rich Loretto
Rich has been with Amazon's European Consumer businesses for almost five years.
In his current role, Rich is based in London and leads the European Circular Economy team focused on circular business models and reducing waste, working with multiple teams within Amazon worldwide, and leveraging experience and expertise with NGOs, industrial coalitions and academic groups.
Prior to Amazon, worked with global consumer groups such as Unilever, P&G and Avon Cosmetics in Europe, Asia-Pacific and Latin America. Rich holds an MA in Economics from the University of Cambridge.
Be there
or be square.
You're contributing by being there and sharing with us.
We're in this together. Invest some time and energy in being part of the Festival. In the future, for ourselves,
our companies, our children and our planet. You'll find it an amazing use of your resources. We can promise that.
BE A PART OF IT.
The world's biggest challenges
demand the world's biggest solutions…
and this is the start of something big.
Be there at the beginning.
If you're interested in becoming a partner or supporter,
we'd love to hear from you. Drop us a line at
sales@ciwm.co.uk and we can set up a conversation.
1 incredible planet. 1 unique event. Join the celebration!