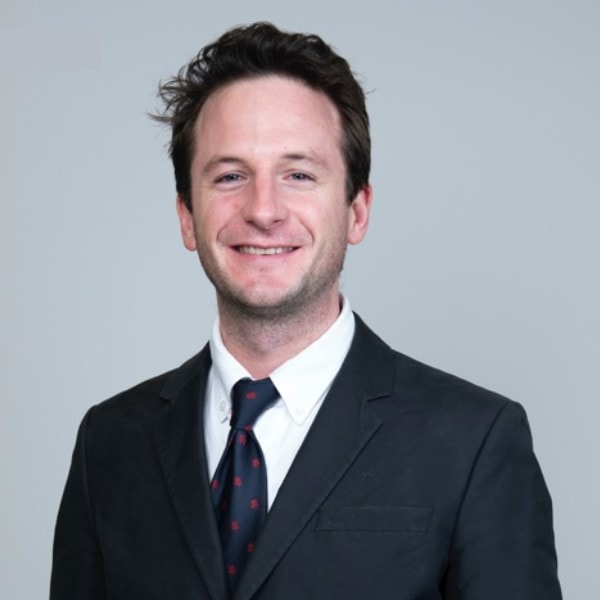 Roland Thompson
Roland Thompson is the country manager for the UK & Ireland at Cyrkl, focused on improving the efficiency & sustainability of material use in the UK.
Roland is an expert in both waste management and recycling as well as the commercial and practical realities of low-impact material use.
His experience in the paper recycling industry has given him detailed knowledge of material sourcing, EPR systems, Municipal Solid Waste and logistics.
Across the public and private sectors, in processing, manufacturing, municipalities, and multinationals, Roland has a shrewd understanding of how to extract value from secondary materials, not only for the positive benefits to the environment but for measurable improvements to the bottom line.
Before joining Cyrkl, Roland left his Business Development Officer role at Mpact in South Africa to move to Madrid to get his MBA and work in renewable energy, he is also the current chair of the YPG at ISWA (International Solid Waste Association) helping to nurture the next generation of waste professionals.
Be there
or be square.
You're contributing by being there and sharing with us.
We're in this together. Invest some time and energy in being part of the Festival. In the future, for ourselves,
our companies, our children and our planet. You'll find it an amazing use of your resources. We can promise that.
BE A PART OF IT.
The world's biggest challenges
demand the world's biggest solutions…
and this is the start of something big.
Be there at the beginning.
If you're interested in becoming a partner or supporter,
we'd love to hear from you. Drop us a line at
sales@ciwm.co.uk and we can set up a conversation.
1 incredible planet. 1 unique event. Join the celebration!