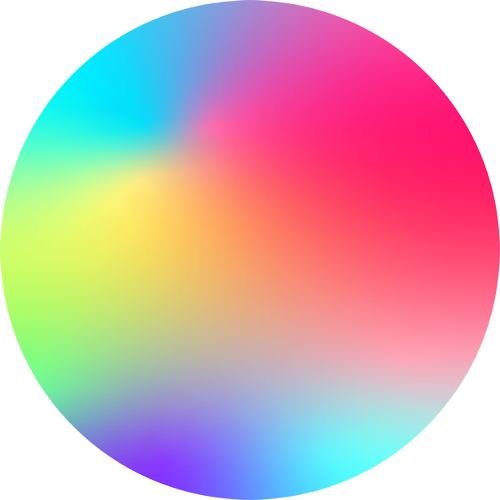 16 hours.
60 sessions.
4 hours a day for
4 days.
Dip in, dip out.
But don't miss out.
DON'T MISS OUT.
BOOK YOUR TICKETS TODAY.
Book now and attend any and all the sessions you want – live or with catch up. Our events are live online for 4 hours a day – 12.00-16.00pm GMT – over the four days. But you're not tied into those times: you can catch up with or revisit any session for 30 days. So however busy you are and whatever time zone you're in, you needn't miss a minute. And it's all yours for as little as £90 (less for CIWM members) – amazing value for amazing content.
*ticket prices shown exclude VAT @20%
Going Live in true Festival style…
Live for 4 hours each day from 1200 hrs until 1600 hrs (GMT).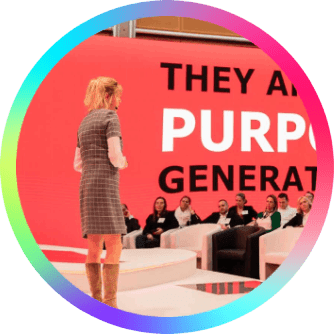 Create your own programme and tune in to your 'must attend' live sessions that suit your diary on the day.
Don't worry if you can't attend every session – included in your ticket is an access-all-areas pass so you can catch up or relive the highlights for the next 30 days.
Who else is going?
Tickets are selling fast to all those who are serious about making a change.
The trailblazer C-suite from companies such as Lego, FCC Environment, The Environment Agency and Mitie Waste to name a few, are coming together to push circularity forward. Network and swop ideas with those prepared to put their names alongside ours and our partners as we bring circularity to life.


Calling all students!
100 free places!!
We know how important keeping up to speed with new thinking is for our next generation of circular warriors, so we are offering 100 free places to students.
To take advantage of this…
Sign up for free student membership
Send your membership number to events@ciwm.co.uk
We will send you a discount code to book your place.
If you already hold student membership of CIWM simply email events@ciwm.co.uk stating your membership number and we'll send you the discount code by return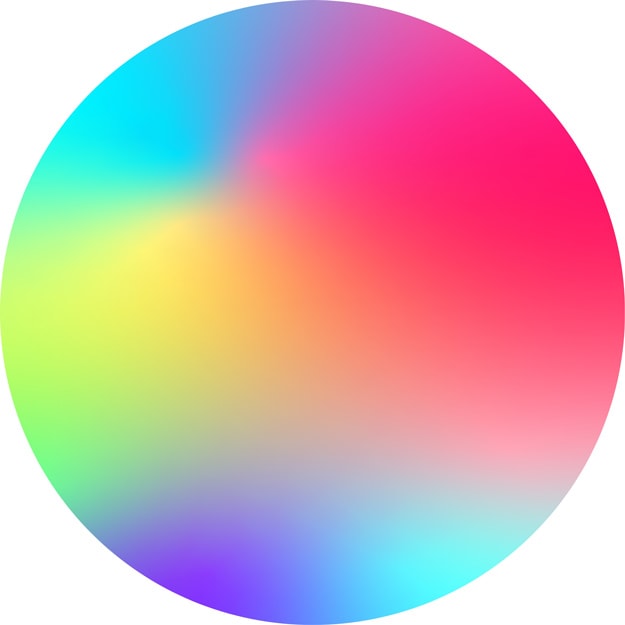 A Truly
Festival Vibe..
Choose your sessions to attend live and then catch up on the rest for up to 30 days after with your access-all-areas pass.
Be there
or be square.
You're contributing by being there and sharing with us.
We're in this together. Invest some time and energy in being part of the Festival. In the future, for ourselves,
our companies, our children and our planet. You'll find it an amazing use of your resources. We can promise that.
BE A PART OF IT.
The world's biggest challenges
demand the world's biggest solutions…
and this is the start of something big.
Be there at the beginning.
If you're interested in becoming a partner or supporter,
we'd love to hear from you. Drop us a line at
sales@ciwm.co.uk and we can set up a conversation.
1 incredible planet. 1 unique event. Join the celebration!