BRINGING YOUR FESTIVAL TO LIFE.
ACHIEVE GREAT THINGS
WITH THE FESTIVAL OF
CIRCULAR ECONOMY.
Reach the people who count. Make key connections. Demonstrate your commitment. Contact Ginny to find out more about how you can position your business front and centre at the Festival.
Ginny Hunter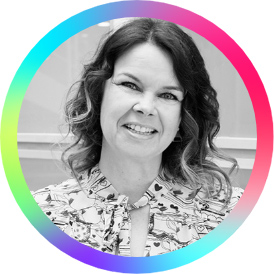 TOGETHER, WE'RE
BRINGING CIRCULARITY
TO LIFE.
Be there at the start of something big.
Contact Rebecca or Lucy to secure your ticket or for support with your Festival booking.
Rebecca Penberthy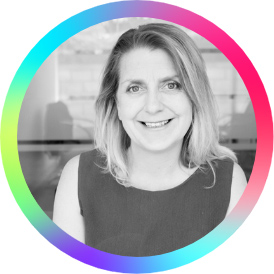 Lucy Tysoe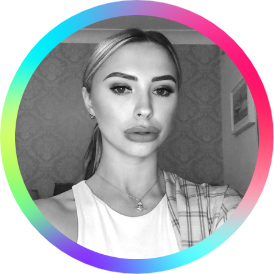 AMAZING PEOPLE
ACHIEVING AMAZING
THINGS.
Be part of it. Contact Darrel to find out about opportunities to speak at the Festival.
Darrel Moore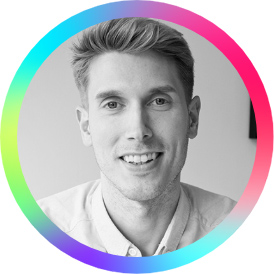 LEND US
YOUR VOICE.
We're all in this together, so why not help us spread the word? Contact Gemma to find out how you can help us shout about the Festival.
Gemma Smith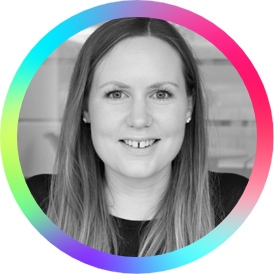 Head of Marketing & Comms
FOUR DAYS TO RESHAPE THE
WORLD. AND YOUR PLACE IN
THE CIRCULAR ECONOMY.
Collaborate. Contribute. Partner. Contact Kimberley, Paul, Lee or Helen to find out how you can get involved.
Got a question? Ask away.
want to know more?
ask us a question
BE A PART OF IT.
The world's biggest challenges
demand the world's biggest solutions…
and this is the start of something big.
Be there at the beginning.
If you're interested in becoming a partner or supporter,
we'd love to hear from you. Drop us a line at
sales@ciwm.co.uk and we can set up a conversation.
1 incredible planet. 1 unique event. Join the celebration!