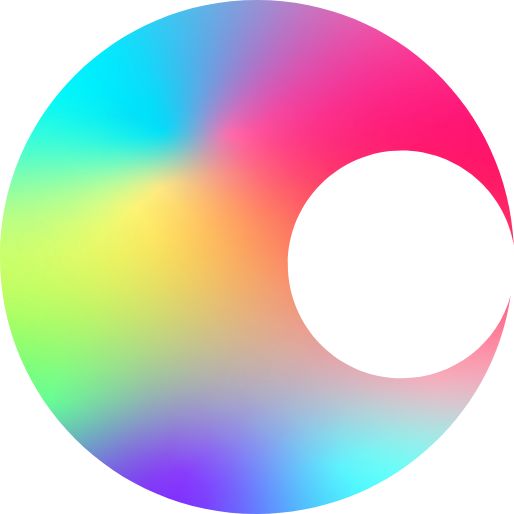 the festival of circular economy.
/2023
15 – 16 Nov 2023 – LIVE & INTERACTIVE ONLINE
The world's biggest challenges demand the world's biggest solutions.
Over 2 days of virtual live-streamed content, changemakers and thought leaders from around the world will gather to share their insights and expertise on all things circular, from inspiring industry use-cases to innovative business models and sustainability solutions. Connecting the movers, shakers and trailblazers across the circular landscape, this year's Festival will focus on where we are, the changes we've made and where we want to be.

The journey to circularity isn't straight forward, but we're determined to find solutions and, together, we're doing it. FOCE 2023. Be there or be square.
1 planet. 1 unique event. be part of it.
A one-of-its-kind event dedicated to innovation, celebration, and paving the way for a sustainable and circular future – welcome to the Festival of Circular Economy!
This year's Festival will pick up where 2022 left off. Across industries and countries, the need for change has never been more pressing. Together we can make it happen.
23
countries participating.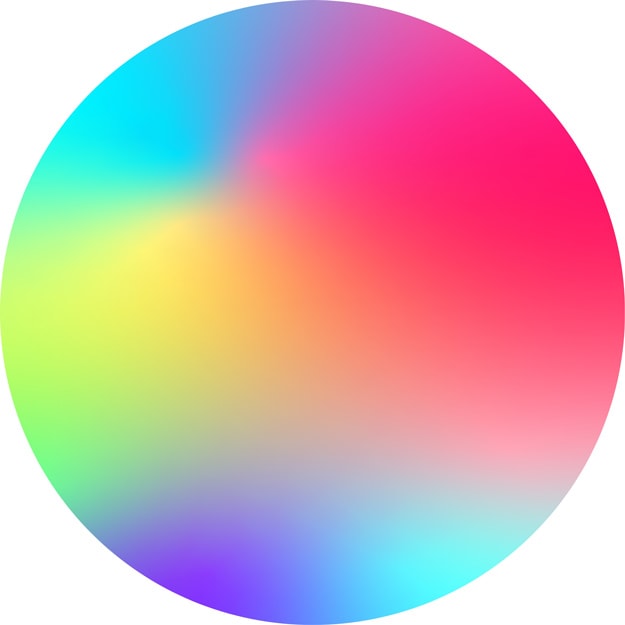 FEEL THE POWER
of human interaction.
Join our interactive workshops
and speaker meet-ups,
and turn your connections
into action.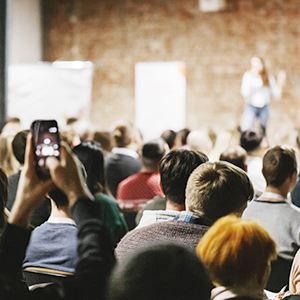 Make connections, join the dots and expand the circle. Translating theory into positive, practical action. Celebrating our successes, learning from our mistakes and helping others avoid them, and making a difference by thinking and doing things differently.
Big ideas from bright minds.
Hosted by the vibrant Mark Shayler, this year's Festival line-up is already shaping up to be just as world-changing as last year. With big players such as Greyparrot, Mars, Innovate UK and Ahlstrom.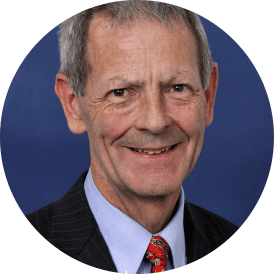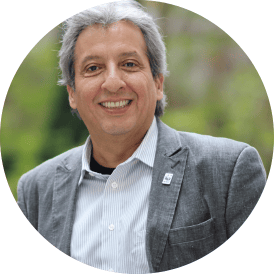 Manuel Pulgar-Vidal / WWF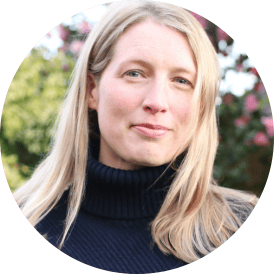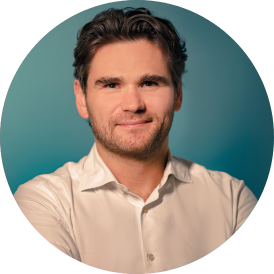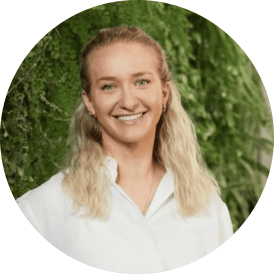 Natasha Chorlton / Ahlstrom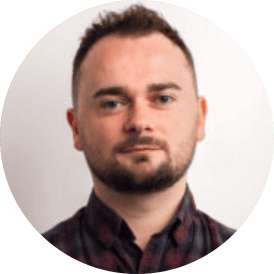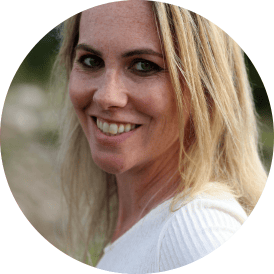 THE BIG ISSUES,
THE BIG QUESTIONS.
Challenging, questioning, seeking and sharing solutions together. Future-shaping topics like …
A different future – the circular vision for sustainable growth.
Business reimagined – celebrating the circular model.
Exploring circular models for competitive advantage.
Circularity in cities and regions – what does it look like on the local level?
Circular economy: reuse, repair, refurbish – how do we extract best value?
How can the circular economy move your business forward?
How does consumer behaviour affect the transition to a circular economy?
How do we use design to move beyond waste?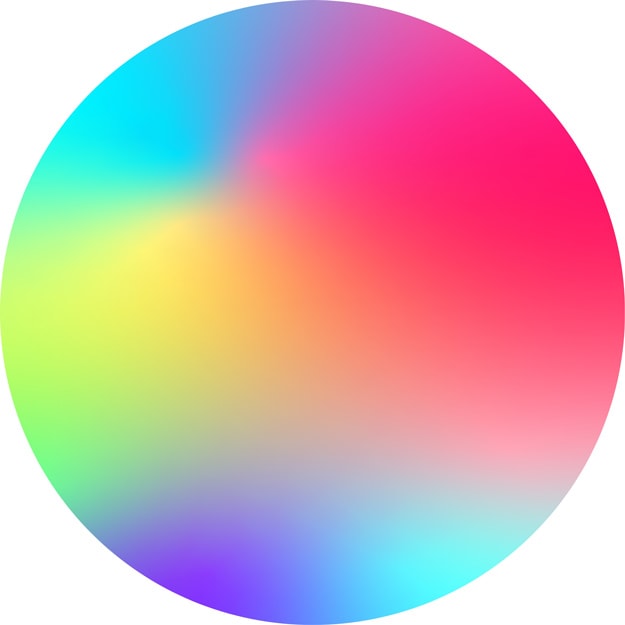 NEW!
Fireside chat with
Rich Loretto
Director, EU Circular Economy

BRILLIANT CONTENT.
BITE SIZE SESSIONS.
Keynotes and discussions. Insights and case studies. Colabs. Head-to-heads. Networking. Learning from each other, making connections across the whole sector, exploring problems and solutions in new ways.
Whether you're a start-up or a multinational, a sustainability manager or an entrepreneur, this event could change your world.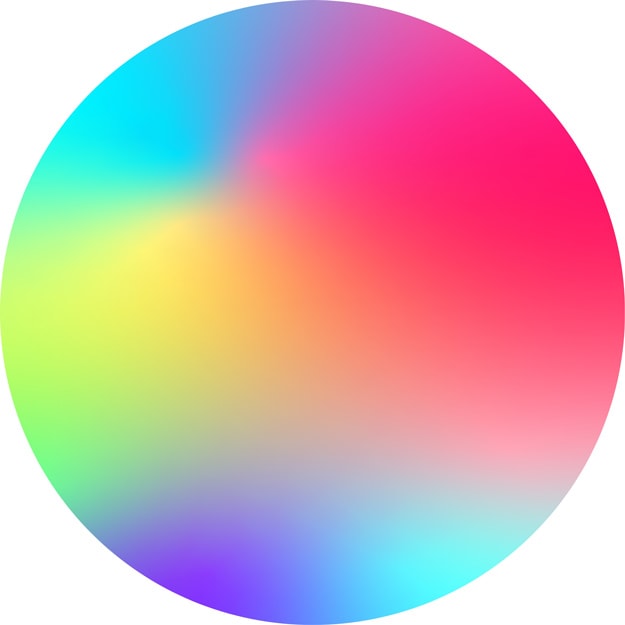 Be there live online or catch up with your 30-day access pass.
Be there
or be square.
SUPPORT THE MOVE TOWARDS A CIRCULAR ECONOMY
Interested in becoming a sponsor for FOCE 2023?
It's an invaluable investment in the future – for you, for the Festival, and for our world. Why not find out more today?
IT'S TIME FOR A RETHINK
We're the pioneers, the movers and shakers, the gamechangers and trailblazers, the dreamers and the doers. Amazing people achieving amazing things.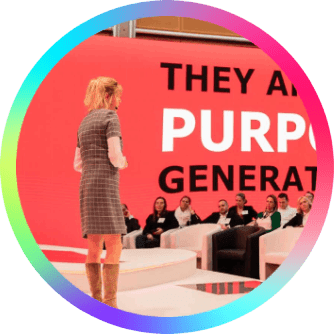 Now, from all around the world and from every aspect of this global revolution we're coming together – for the must-attend virtual event of the year, The Festival of Circular Economy.
It's a unique, ground-breaking virtual platform for us to share ideas, innovations and inspirations, network and bond, challenge, collaborate, co-ordinate.
WHAT DOES
CIRCULARITY
MEAN TO YOU?
BE A PART OF IT.
The world's biggest challenges
demand the world's biggest solutions…
and this is something big.
If you're interested in becoming a partner or supporter,
we'd love to hear from you. Drop us a line at
sales@ciwm.co.uk and we can set up a conversation.
1 incredible planet. 1 unique event. Join the celebration!
A HUGE
THANK YOU.
OUR 2023 COLLABORATORS
HEADLINE PARTNERS
PARTNERS
We'd like to thank our
Knowledge Partners
for contributing their extensive expertise to the Festival:
SPONSORS
We're immensely grateful to our
Headline Sponsors
for their investment in the Festival:
SESSION SUPPORTERS
CONTRIBUTORS
Click to view the highlights from FOCE22
WHO'S
BEHIND IT?
The Festival is being brought to you by CIWM, in collaboration with other organisations.
Our role is to bring you together: to get things rolling. Then it's over to you. Together, we can reshape the world with the Festival of Circular Economy.
want to know more?
ask us a question