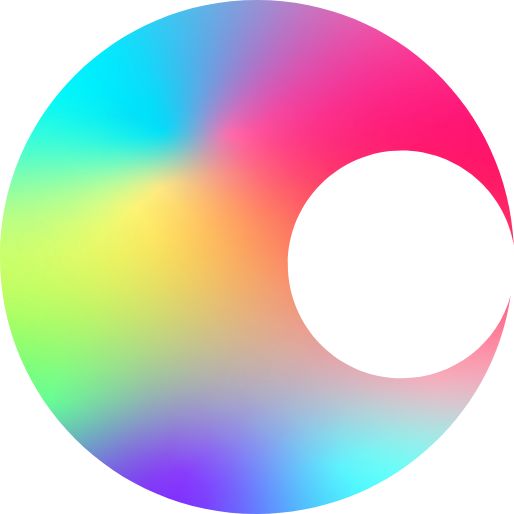 28th nov – 1st dec
the festival of circular economy.
/2022
A four day celebration bringing circularity to life.
The world's resources are limited. But our resourcefulness isn't. Together, we're transforming the way we use those resources. You're passionate about creating change, so join us at the must-attend virtual event of the year. We're making things happen.
23
countries participating.
FOUR DAYS TO RESHAPE THE WORLD.
It's a bold claim. But we're bold people, aren't we? We have to be. We're the revolutionaries taking the circular revolution forward, accelerating the move towards sustainability and net zero.
A world beyond waste.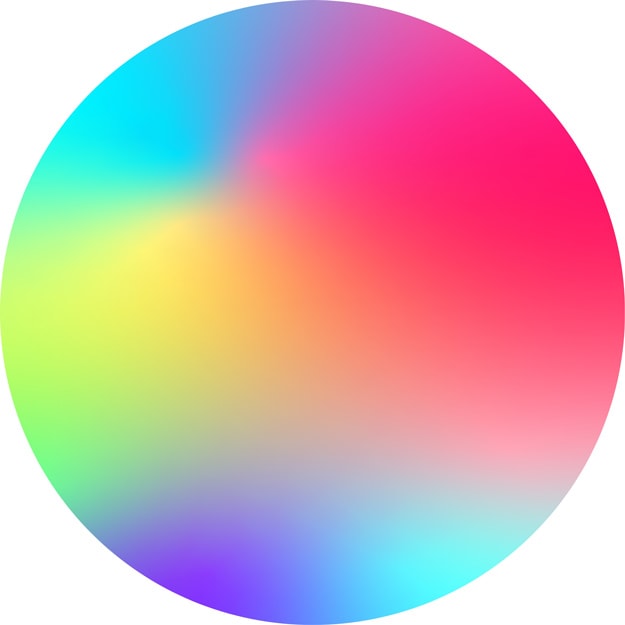 FEEL THE POWER
of human interaction.
Join our interactive workshops
and speaker meet-ups,
and turn your connections
into action.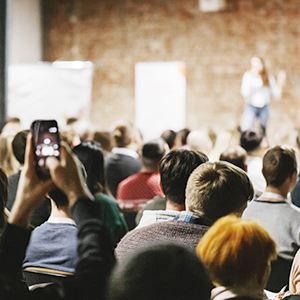 Make connections, join the dots and expand the circle. Translating theory into positive, practical action. Celebrating our successes, learning from our mistakes and helping others avoid them, and making a difference by thinking and doing things differently.
IT'S TIME FOR A RETHINK
We're the pioneers, the movers and shakers, the gamechangers and trailblazers, the dreamers and the doers. Amazing people achieving amazing things.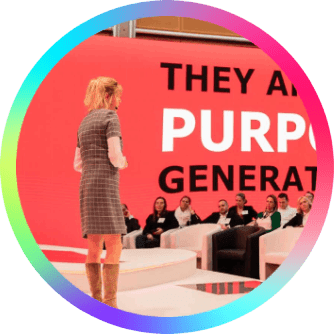 Now, from all around the world and from every aspect of this global revolution we're coming together – for the must-attend virtual event of the year, The Festival of Circular Economy.
It's a unique, ground-breaking virtual platform for us to share ideas, innovations and inspirations, network and bond, challenge, collaborate, co-ordinate.
Four days
of inspiration.
Short, sharp, incisive and absolutely invaluable sessions. Circular insights and changemaker case studies. Interactive discovery workshops. Speaker meet-ups. Co-Labs and Idea Sharing. An Innovation Village, networking, group discussions and the chance for virtual head-to-heads. A dynamic programme you can dig deep into or dip in and out of. Wherever you are.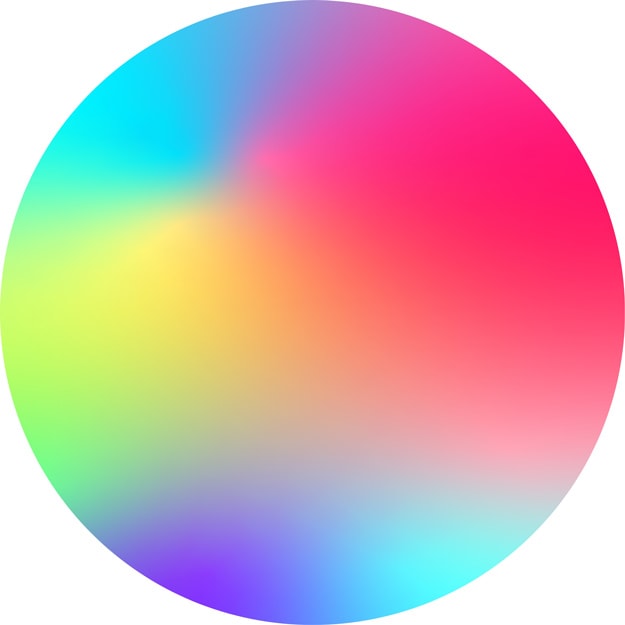 FAST TRACK YOUR PROGRESS
with insights from companies who are embracing the Circular Economy in innovative ways.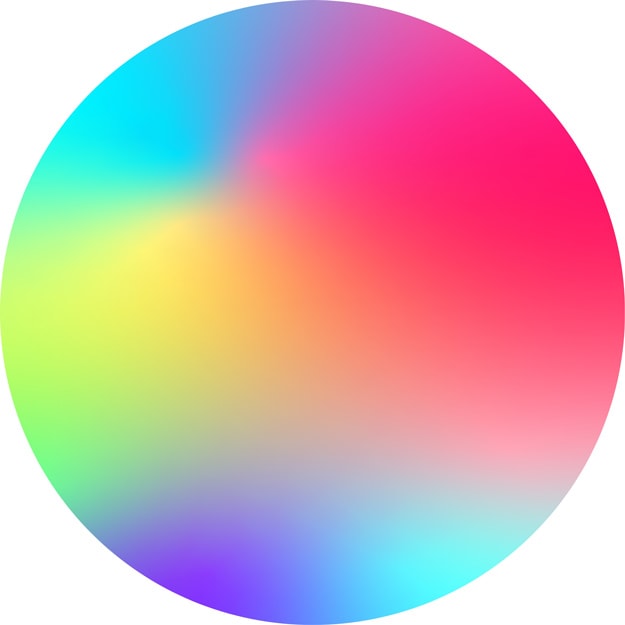 COLLABORATE
with the biggest thinkers and doers from around the world in daily co-lab sessions.
Big ideas from bright minds.
4 days, 60 speakers. Corporate mould-breakers. Mindset changers. Trailblazers. You. Me. Us. We're determined to find solutions and, together, we're doing it.
4 days, 60 speakers. Corporate mould-breakers like L'Oreal and Google. Mindset changers like Tony Juniper and Marga Hoek. Trailblazers like Henri Nyakarundi, Founder of ARED and Pranshu Singhal, Founder of Karo Sambhav. You. Me. Us. We're determined to find solutions and, together, we're doing it.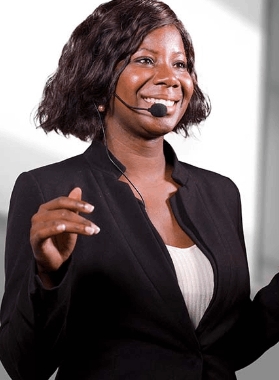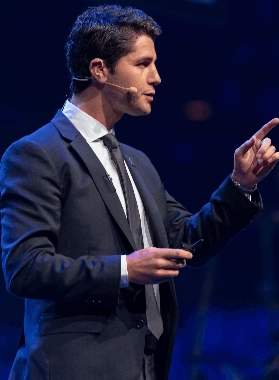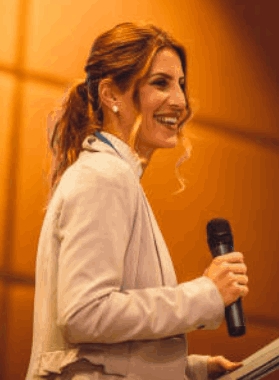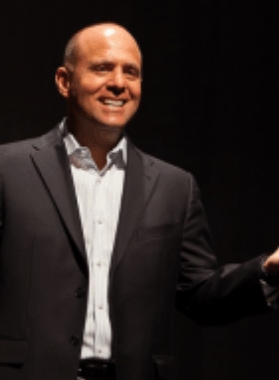 Be there
or be square.
You're contributing by being there and sharing with us.
We're in this together. Invest some time and energy in being part of the Festival. In the future, for ourselves,
our companies, our children and our planet. You'll find it an amazing use of your resources. We can promise that.
BE A PART OF IT.
The world's biggest challenges
demand the world's biggest solutions…
and this is the start of something big.
Be there at the beginning.
If you're interested in becoming a partner or supporter,
we'd love to hear from you. Drop us a line at
sales@ciwm.co.uk and we can set up a conversation.
1 incredible planet. 1 unique event. Join the celebration!
A HUGE
THANK YOU.
OUR COLLABORATORS
HEADLINE SPONSORS
We're immensely grateful to our Headline Sponsors for their investment in the Festival:
PARTNERS
We'd like to thank our
Knowledge Partners
for contributing their extensive expertise to the Festival:
We're deeply thankful to our
Support Partners
for their advocacy of the Festival:
We'd like to thank our
Media Partners
for contributing their support and coverage of the Festival:
We'd like to thank our
Production Partners
for hosting the live component
of the Festival:
SUPPORTERS
CONTRIBUTORS
WHO'S
BEHIND IT?
The Festival is being brought to you by CIWM in collaboration with other organisations in the Circular Economy, including the Circular Economy Institute, ReLondon and WRAP.
Our role is to bring you together: to get things rolling. Then it's over to you. Together, we can reshape the world with the Festival of Circular Economy.
want to know more?
ask us a question