Speaker Hub
Thank you for joining us as an inspirational speaker for this years Festival of Circular Economy! Across the two events days, and 4 content stages, we are excited to share world class use-cases, and innovative solutions across industries with our global audience.
For this years event we are focusing on the importance of collaboration to drive the next steps of circularity forward.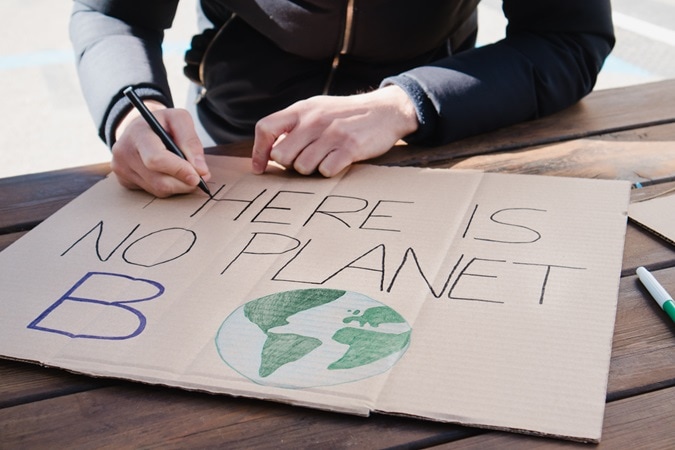 Event setup
Dates: 15th & 16th November
Timings: Day 1, 10:30 – 17:15 | Roundtable discussions running from 17:15 – 18:00
Day 2, 10:30 – 17:00 | Roundtable discussion running from 17:00 – 17:45
Virtual sessions: Hosted on event platform (all speakers have individual Zoom links for each slot) – you can find the FOCE branded background for Zoom here
In-person venue address: 7 Carlisle Street, London, England, W1D 3BW
Key contacts:
Speakers & content – Lia Richards | lia.richards@ciwm.co.uk | +44 (0) 737 682 7147
Operations – Sara Dokhan | Lucy Tysoe | Victoria Knight | events@ciwm.co.uk | +44 (0) 1604 620426
Marketing – Suzy Lester | suzy.lester@ciwm.co.uk
Virtual event platform guide
How to access platform: use the link here to join the FOCE virtual event platform.
Logging in: You will have received an email from the team containing your login information for the platform. Please attempt to log onto the platform before the event days to ensure you have access. If you are having any trouble logging in or haven't received an email during the w/c 6th November with this information, please let one of the operations team know (contact information at top of page).
Where to find the content stages: Once logged into the platform, you'll be taken into a main lobby/ entrance, you will need to enter either stage 1 located on the left of the screen or stage 2 located on the right of the screen to watch the relevant stream. Alternatively, in the bar menu at the top of the page, a dropdown menu for 'stages' features the stages/ theme options relevant to that day/date.
Option to add items to the virtual 'swag bag': For FOCE attendees, we have a virtual 'swag bag' featuring whitepaper and book previews, along with other educational content. If you or your organisation would like to provide something to feature in the 'swag bag', please let me know and provide the relevant materials by the 8th November.
Promoting FOCE
As a speaker for the festival, we ask that you shout about your involvement as much as we are!! The link here is to access a zip. folder for the speaker asset pack providing social banners that can be used to promote your session/ attendance. When posting across social channels, please tag the festival and use the hashtag, #FOCE23 in your posts so we can show these some love and reshare them.
A reminder that we are also asking all speakers to provide a video answering the question, 'what does circularity mean to you?'. If you haven't already provided a video, please feel free to send one over (max 40 secs.) in an MP4 format. A member of our team can also arrange a quick Teams call to assist in recording.
Info for virtual/ remote speakers
Info for in person speakers
Any further questions?
If you have any questions for the team that aren't answered in the Speaker Hub, please feel free to reach out to us via the emails mentioned above.
We look forward to working with you for the festival!