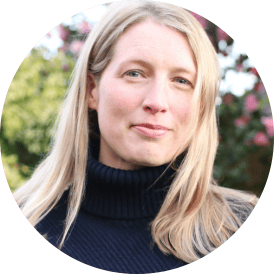 Amy Peace
Amy Peace is the Innovation Lead for Circular Economy at Innovate UK.
Amy's current work portfolio includes UKRI investments in interdisciplinary circular economy centres and the development of future programmes to aid the transition of manufacturing and materials sectors to get to Net Zero, highlighting the importance of embedded carbon in supply chains.
With a background in Chemical Engineering, she has coordinated sustainability projects and programmes in industry (ICI, INEOS, Britest), industrial clusters (Chemicals Northwest) and pan-EU cross-sector initiatives (Horizon2020 SPIRE).
Be there
or be square.
You're contributing by being there and sharing with us.
We're in this together. Invest some time and energy in being part of the Festival. In the future, for ourselves,
our companies, our children and our planet. You'll find it an amazing use of your resources. We can promise that.
BE A PART OF IT.
The world's biggest challenges
demand the world's biggest solutions…
and this is the start of something big.
Be there at the beginning.
If you're interested in becoming a partner or supporter,
we'd love to hear from you. Drop us a line at
sales@ciwm.co.uk and we can set up a conversation.
1 incredible planet. 1 unique event. Join the celebration!