28th nov – 1st dec
FESTIVAL Sponsors.
If you're all about circular economy and want to reach others in the sector then you're in the right place to find out how you can sponsor an extraordinary event.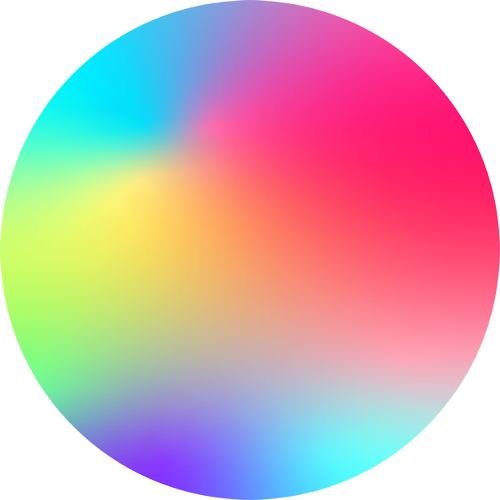 YOU'RE IN GREAT COMPANY
Associate yourself with mould-breakers including speakers from L'Oreal
and Google.


Be bold.
be a pioneer.
be a sponsor.
Whether that's through innovation, sharing ideas or building your brand in this exciting new area, being involved as a sponsor of the Festival of Circular Economy offers you a unique opportunity to solidify your position as a market leader.
Get on board early and be front and centre for your target audience through our targeted marketing campaigns.
Tailored Packages to Suit You.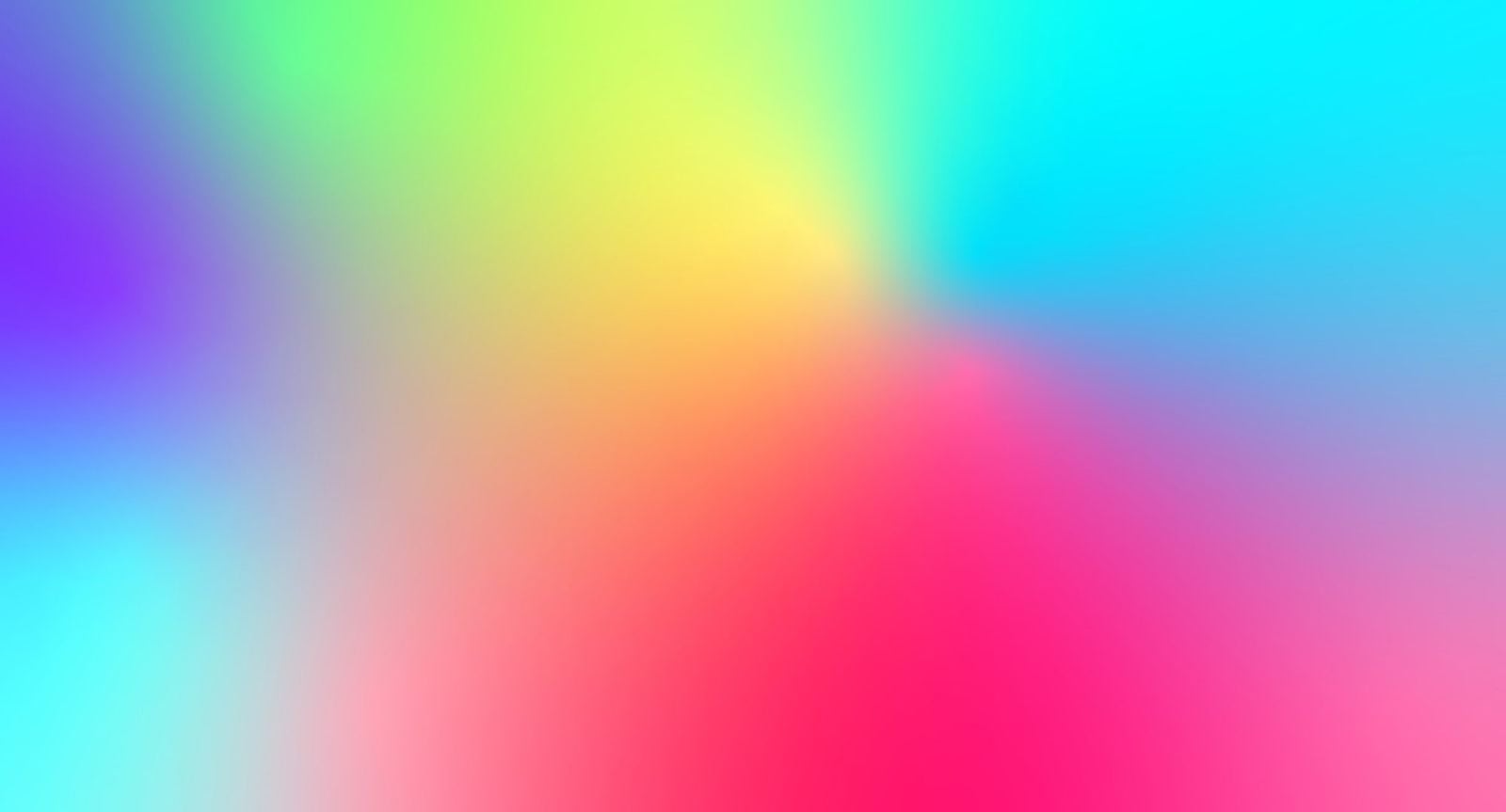 27,527,593!
The amount of people we are looking to get in front of during the Festival
This is no ordinary Festival. It's a chance for revolutionaries to share ideas, change minds, and move the circular revolution forward. So, as you would expect, your involvement won't be ordinary either.
We can tailor your package according to your aims and our objectives including video, speaking opportunities, surveys and much more. Talk to us about sponsoring, supporting or collaborating in a way that suits your budget.
Speak to Ginny Thacker, Head of Sales,
to discuss your options and how you can get more involved with the Festival.
The reasons to get involved speak for themselves:
Be an
innovator
Shout about your successes and showcase your latest product or service innovation.
Be a
thought leader
Make sure everyone knows you're the ones with the bright ideas who ask the right questions to get things done.
Be
connected
Lead the conversation in this exciting space and reach key decision makers.
Be the go-to company in your sector
Be there
or be square.
If you're still wondering 'what's in it for me', let's put it in basic terms.
• 1 unique event
• 4 days to reshape the world
• 60 A list sector speakers
Plus the potential to get your company name (and logo) in front of a global audience of sector professionals in the run up to the event through our target marketing campaigns using the CIWM's award-winning print and digital platforms, weekly newsletters and social media. We'll be tapping into our partners' and speakers' extensive reach, too.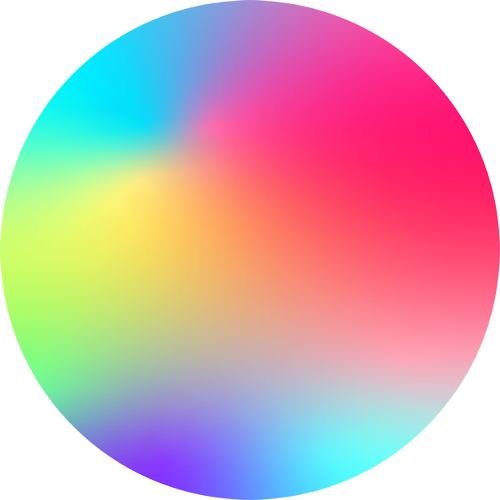 SHARE
THE VIBE.
Every collaborator and influencer that joins us is helping to share the vibe – we can't put a figure on this yet but, so far, you're looking at getting in front of 27,527,593!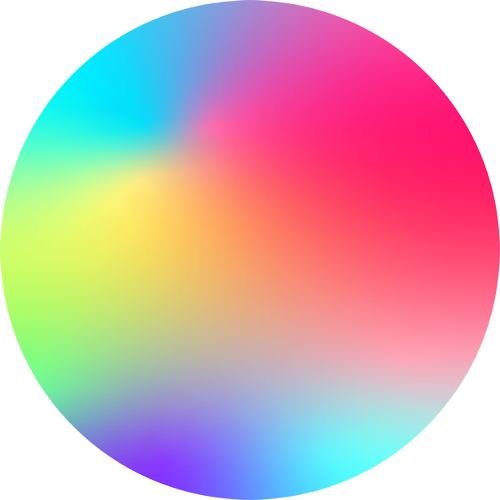 BIGGER
AND BETTER.
This trailblazing event, back for its second year, is even bigger and better than the last and aims to support the global transition to a circular economy through sustainability and resource efficiency.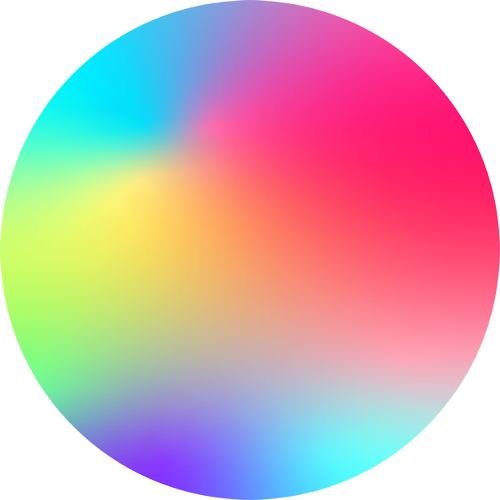 BE AN
A-LISTER.
Through collaboration you will be associating your name with mould-breakers like L'Oreal and Google plus circular economy A-listers including Tony Juniper, Marga Hoek, Charlie Luxton and Pranshu Singhal, plus many more.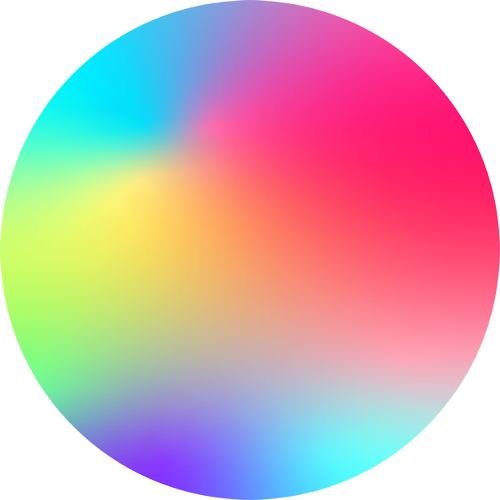 REACH YOUR AUDIENCE.
By partnering with us as a sponsor, supporter or collaborator you will reach the people who count. Make key connections. Demonstrate your commitment. Shape your image and help to reshape the world.
1 incredible planet. 1 unique event. Join the celebration!
BE A PART OF IT.
The world's biggest challenges
demand the world's biggest solutions…
and this is the start of something big.
Be there at the beginning.
If you're interested in becoming a partner or supporter,
we'd love to hear from you. Drop us a line at
sales@ciwm.co.uk and we can set up a conversation.