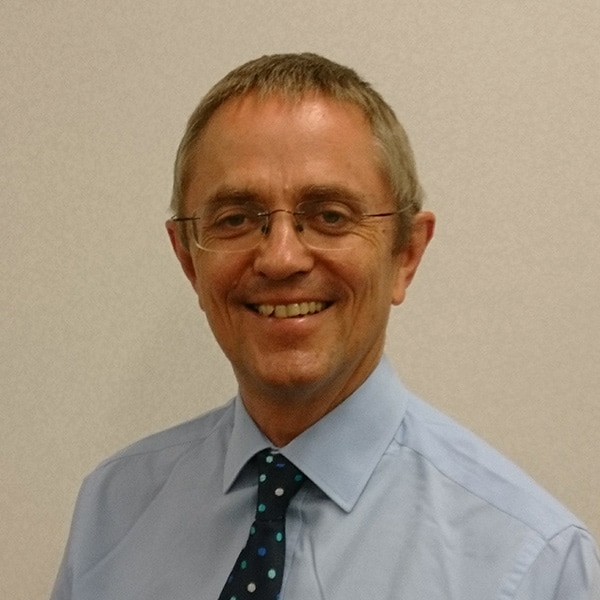 Andy Rees
Awarded an OBE for 'services to the environment and recycling in Wales'
Andy has 42 years experience of working in the environmental field, including spending the last 26 years in the area of waste strategy.
Andy has been Head of Waste Strategy at the Welsh Government for the last 22 years and is responsible for waste and circular economy strategy policy.
Andy was awarded an OBE by the Her Majesty the Queen for 'services to the environment and recycling in Wales' in the New Year Honours 2019.
In May 2022 Andy was included in the inaugural ENDS "Power List" naming the 100 UK environmental professionals who have made the greatest impact in the last two years – as nominated by their colleagues, clients and competitors.
Be there
or be square.
You're contributing by being there and sharing with us.
We're in this together. Invest some time and energy in being part of the Festival. In the future, for ourselves,
our companies, our children and our planet. You'll find it an amazing use of your resources. We can promise that.
BE A PART OF IT.
The world's biggest challenges
demand the world's biggest solutions…
and this is the start of something big.
Be there at the beginning.
If you're interested in becoming a partner or supporter,
we'd love to hear from you. Drop us a line at
sales@ciwm.co.uk and we can set up a conversation.
1 incredible planet. 1 unique event. Join the celebration!