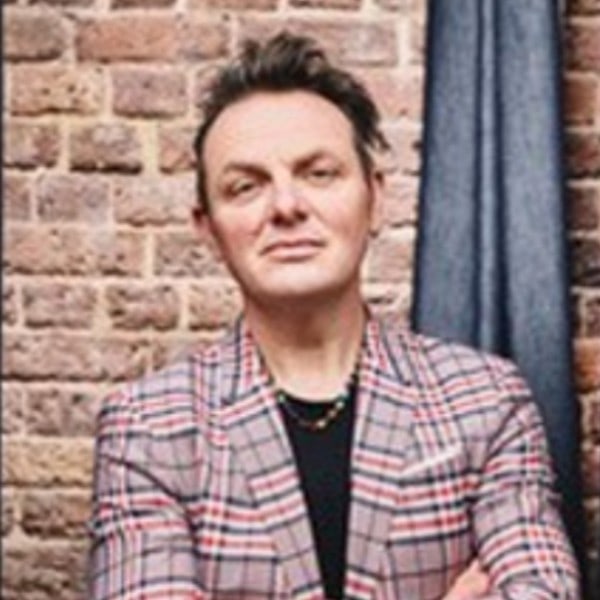 Mark Shayler
Mark works on sustainability, company purpose and coaches businesses and individuals.
Mark helps big companies think like small ones and small companies think like big ones.
He works on innovation of products, services and business models; he works on sustainability and company purpose; and he coaches businesses and individuals.
He has saved his clients in excess of £140 million per annum through environmental improvements, has increased sales of products by 8000% by introducing circular economy business models and trained over 2000 people in sustainability.
He has worked for Nike, SC Johnson, Schweppes, Papa Johns, Heinz, Patagonia, Sportsshoes, Interface, Coca-Cola, Seedlip, Unilever, Hotpoint, Samsung, John Lewis, Fenwick, Teapigs, Bacardi, Diageo, Mars, Thorntons, 3M, Amazon, Panasonic and hundreds of funky little businesses like Propercorn, Teapigs, Hiut Denim, and Ugly Drinks. He was a lead for the RSA Great Recovery programme of Circular Economy and was once the Head of Environment for ASDA.
He is a Founding Partner of the Do Lectures and author of two books Do Disrupt, change the status quo or become it and Do Present, how to give a talk and be heard.
He is a coach, workshop facilitator and Qi gong teacher. Mark is also part of the reasons to be cheerful team, which he co-founded in in 2020.
Be there
or be square.
You're contributing by being there and sharing with us.
We're in this together. Invest some time and energy in being part of the Festival. In the future, for ourselves,
our companies, our children and our planet. You'll find it an amazing use of your resources. We can promise that.
BE A PART OF IT.
The world's biggest challenges
demand the world's biggest solutions…
and this is the start of something big.
Be there at the beginning.
If you're interested in becoming a partner or supporter,
we'd love to hear from you. Drop us a line at
sales@ciwm.co.uk and we can set up a conversation.
1 incredible planet. 1 unique event. Join the celebration!